KuvA Research Club continues
Welcome to contribute to the discussions and presentations in 2021!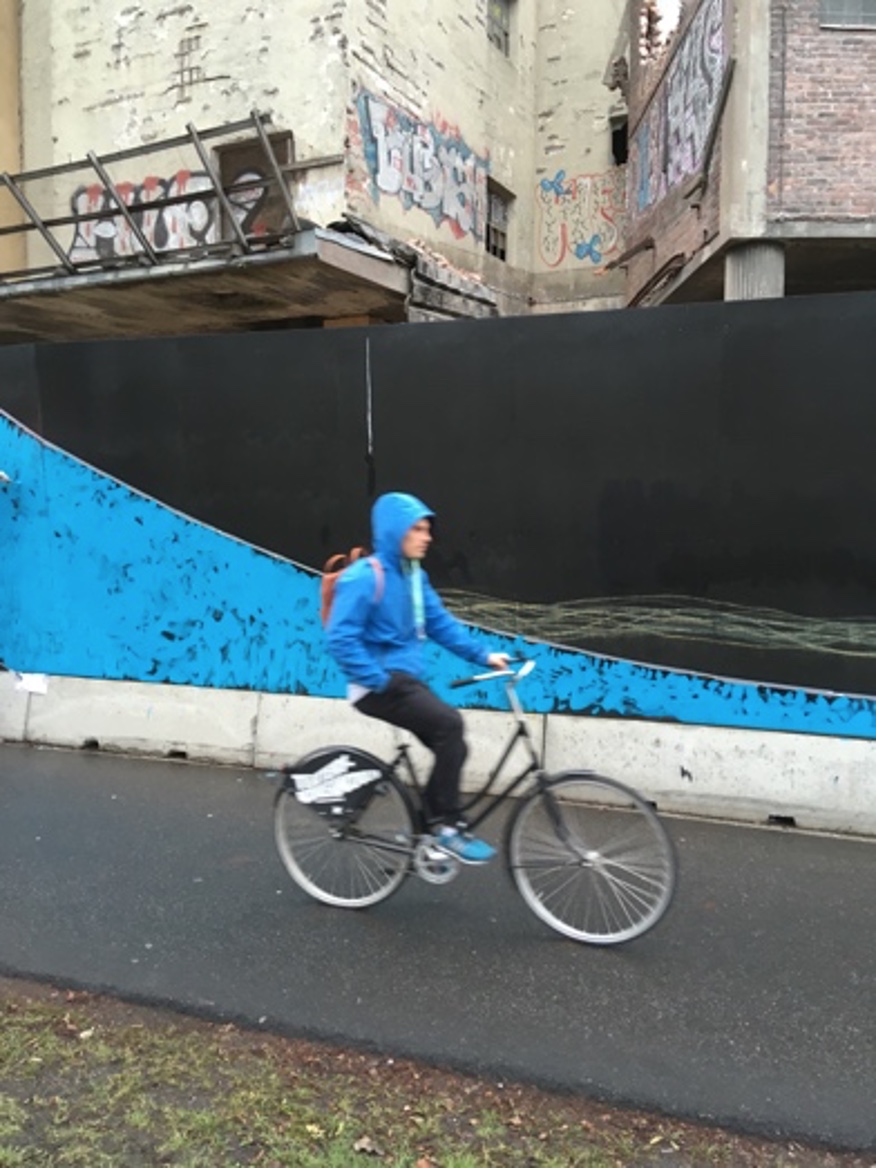 We invite all staff members of the Academy of Fine Arts to come and see, listen to and share what colleagues are working on right now.
In a KuvA Research Club Evening you can present a work in progress or works or writings that you have just finished. Alternatively, you can bring into discussion fragments of thoughts, work in progress, or treasures from your archives. The format can be e.g. moving image, speech, images, a demo. Suitable presentation duration is ca. 10-20 min.
If you are interested in presenting something during the next Research Club Evening event, please answer this call by 5.2.2021 (denise.ziegler@uniarts.fi). Everyone is of course welcome to join and listen!
Answer if you:
like to share something that interests you right now
might share something ex tempore
Presenters of previews KuvA Research Club Evenings have been among others: Sami Van Ingen, Pirak Sikku, Petri Kaverma, Marjatta Oja and Riikka Kervo, Francisco Beltrame Trento, Tero Heikkinen, Anna-Kaisa Rastenberger, Jana Unmüßig, Marika Orenius, and Daniel Peltz.
Already confirmed for the next KuvA Research Club on Monday 15 February 2021:
Maiju Loukola
Time: 16:30-18:00
Venue: Online
Language: English and Finnish
The link to the event will be announced a few days before the event.
Hope to see you there!
KuvA research activities
This blog highlights the activities of the research unit and doctoral programme at the Academy of Fine Arts Helsinki | Tämä blogi esittelee Kuvataideakatemian tutkimusyksikön ja tohtorikoulutusohjelman tapahtumia ja toimintaa | I den här bloggen presenteras verksamheten och evenemangen vid Bildkonstsakademins forskningsenhet och doktorandprogram
Latest posts
---
---
Follow blog