Academy of Fine Arts alum Rusto Myllylahti's residency experiences: London – a city of layers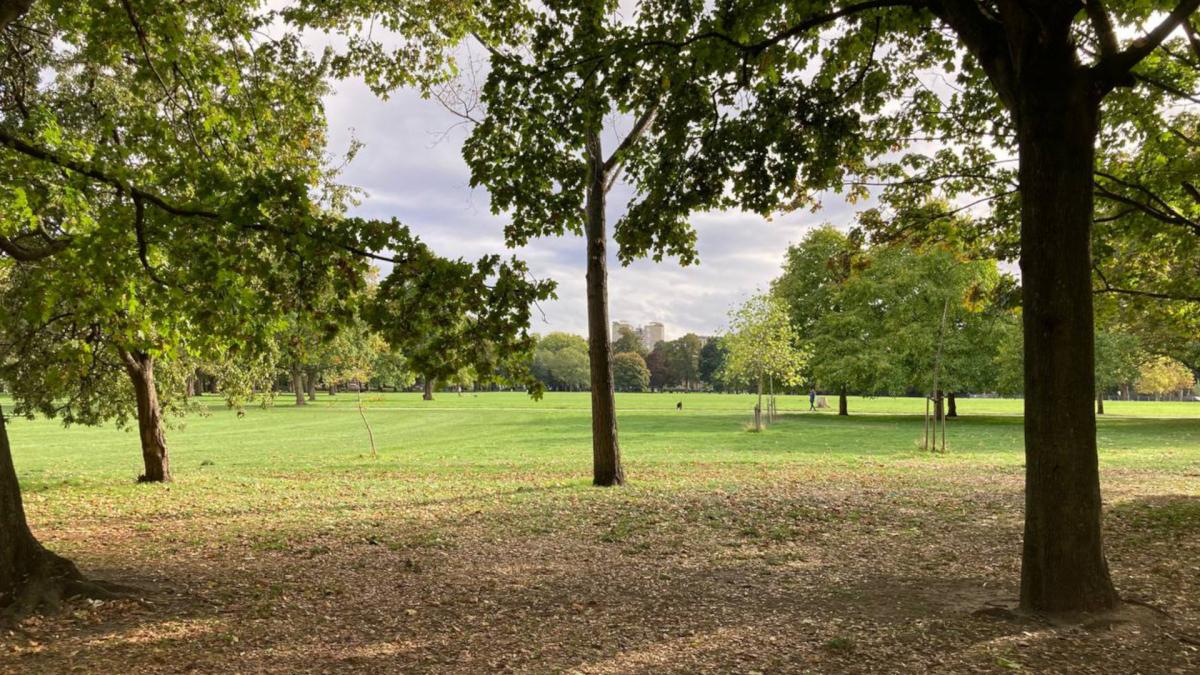 September 2022 followed yet another unusually hot summer of heatwaves in Europe. I thought of the lime tree that I saw from the window of my apartment, how it sweated and how the dust from the road stuck to its clammy, hot bark. I thought of time and how it would pass – I knew that the leaves would soon fall down and that the view of green bushes would turn into wintery black trunks, rainfall and slush-stained buses. My bags were light as I headed over to my three-month residency period in London.
Established in 1968, SPACE is a visual arts organisation that runs 21 studio buildings with workspace for artists in London. My residency apartment in the Hackney area was named "Martello Cottage", and it was surrounded by artists' workspace. There was an entrance hall, toilet, kitchen and a workspace downstairs and a bedroom, bathroom and a small workspace upstairs. The building used to house a trouser factory but is now full of workspace, apart from that one apartment. The apartment was also home to a mouse, which came to the kitchen at night to find something to eat. The building was originally squatted at the end of the 1960s, and a group called Throbbing Gristle began to form their sound in the basements of this very building. Artist Cosey Fanni Tutti, who was active in this group of industrial music pioneers, wrote in her book "Art Sex Music" how it was exactly this apartment that now hosts residency artists where artist Bruce Lacey, who ran the house back then, lived with his family. She reminisces how the apartment was filled with self-built electronic instruments, sculptures, robots and machines.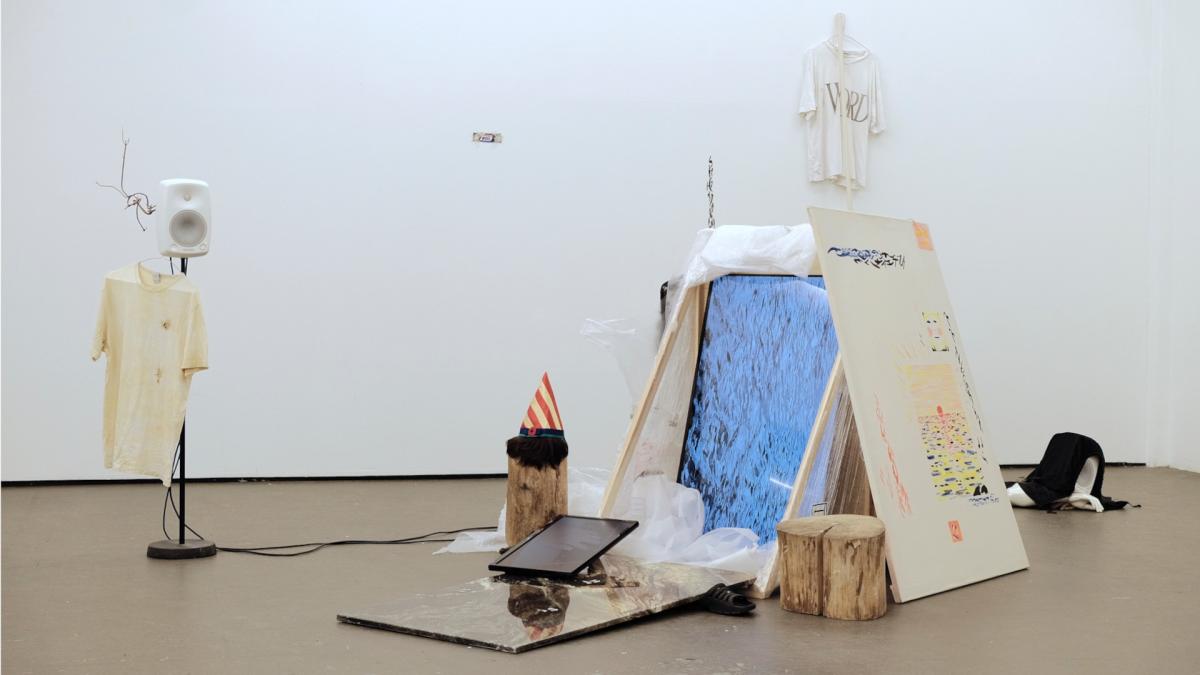 Martello Street is located between London Fields Overground Station and a park of the same name. There are big old maple trees growing in the park, and I used to go and say hello to them when I took breaks from working. At night, there were foxes in the park looking for food, while in the daytime, people went to walk their dogs there and sat on the grass. Tourists and Londoners made their way through the park to nearby Broadway Market, which turns into a popular street food market on weekends. Once the city's outskirts, the Borough of Hackney has undergone speedy gentrification. Income inequalities are clearly and blatantly visible on the streets. The residential building on the opposite side was guarded and fenced; next to it was the city's tenement block and homeless people were sleeping under the bridge. Nearby, there was a mansion on sale for 10,000,000 pounds. I realised quite soon how privileged I was getting to live in a big apartment without a single worry over rent and expenses.
During my residency, I mostly worked on the final pieces for my exhibition at the Sinne Gallery, which opened in November 2022. I had packed all my physical pieces ready already during the summer so that in the residency I could have it a bit easier and focus on sound and video. I also worked on the sounds of the city during the residency and recorded things like birds chirping and trains screeching. I will use these recordings as background sounds for my performances and as future sound collages.
Besides my visual art, I also work on sound and perform music under the name Elatu Nessa. In London, there are various great venues that focus on sound art and new music. During the autumn, I networked with local creators and organisers in the field of music, and SPACE, which was responsible for the residency, asked me to participate in the Sound Art Peer Group programme. We met up four times for two hours and discussed art and shared our practice with other visual artists who worked with sound. It was nice meeting artists living in London, and some of the skills that the group shared gave me concrete help for the exhibition. The group will perform together at an art and music space called Iklectik in London in March 2023, which I really look forward to. The residency also included mentoring by a music producer and creator, and the meetings will continue this spring online.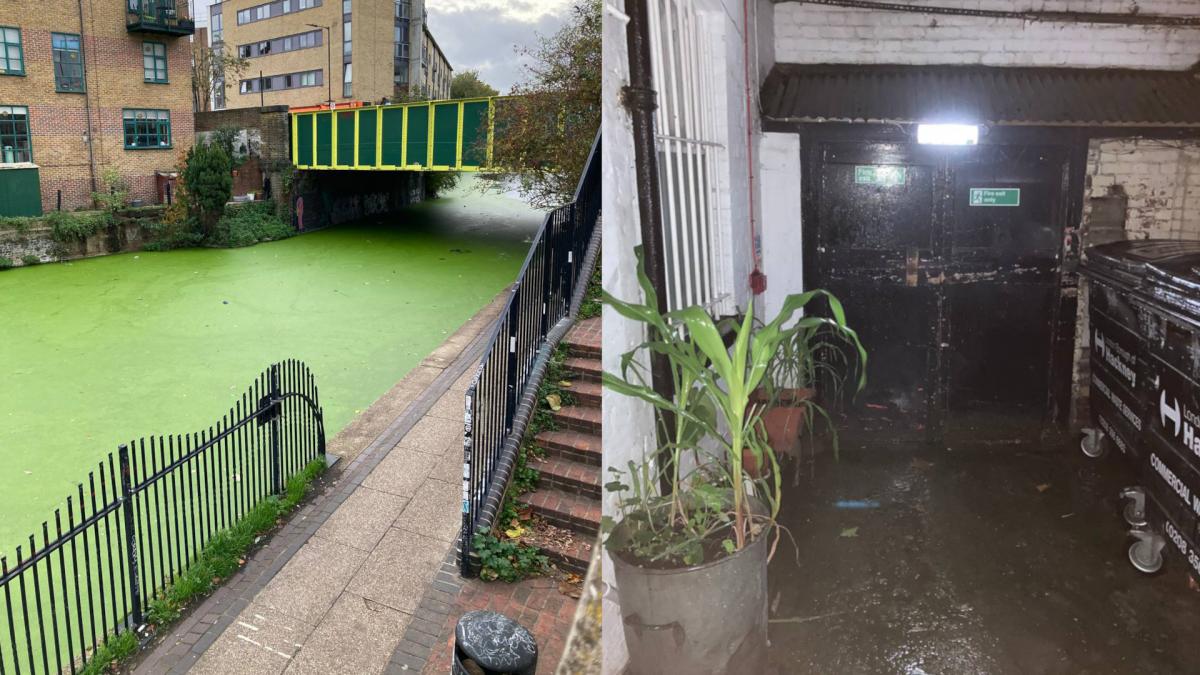 The everyday street life and cultural atmosphere in London is somehow so rich and diverse that it makes you feel at ease, and it's not something you can find everywhere. I grew up in a small town up north in Finland, and even though it took some time to get used to the big city, I was particularly pleased with the vibrant bustle of it. People give space and peace to others when it's crowded, and they also expect it in return. Still, if there's someone who needs help or is upset or hungry, it's expected that someone steps out from the crowds with a friendly face and helping hands and shows the person some humanity.
Cultural diversity and the long working-class tradition are some of the special characteristics of London and Great Britain, and they contribute to art and music that I personally find the most interesting. These things can't be found at programmes or residency apartments provided by institutions, but often nearby or under them – in basements, on the internet, on the streets, under the bridges and in buildings that are due for demolition.
As a grateful residency artist, it's good to remember that the opportunities that the programme offers are great, but if you look a bit past your own nose, you can discover other opportunities that can be even greater.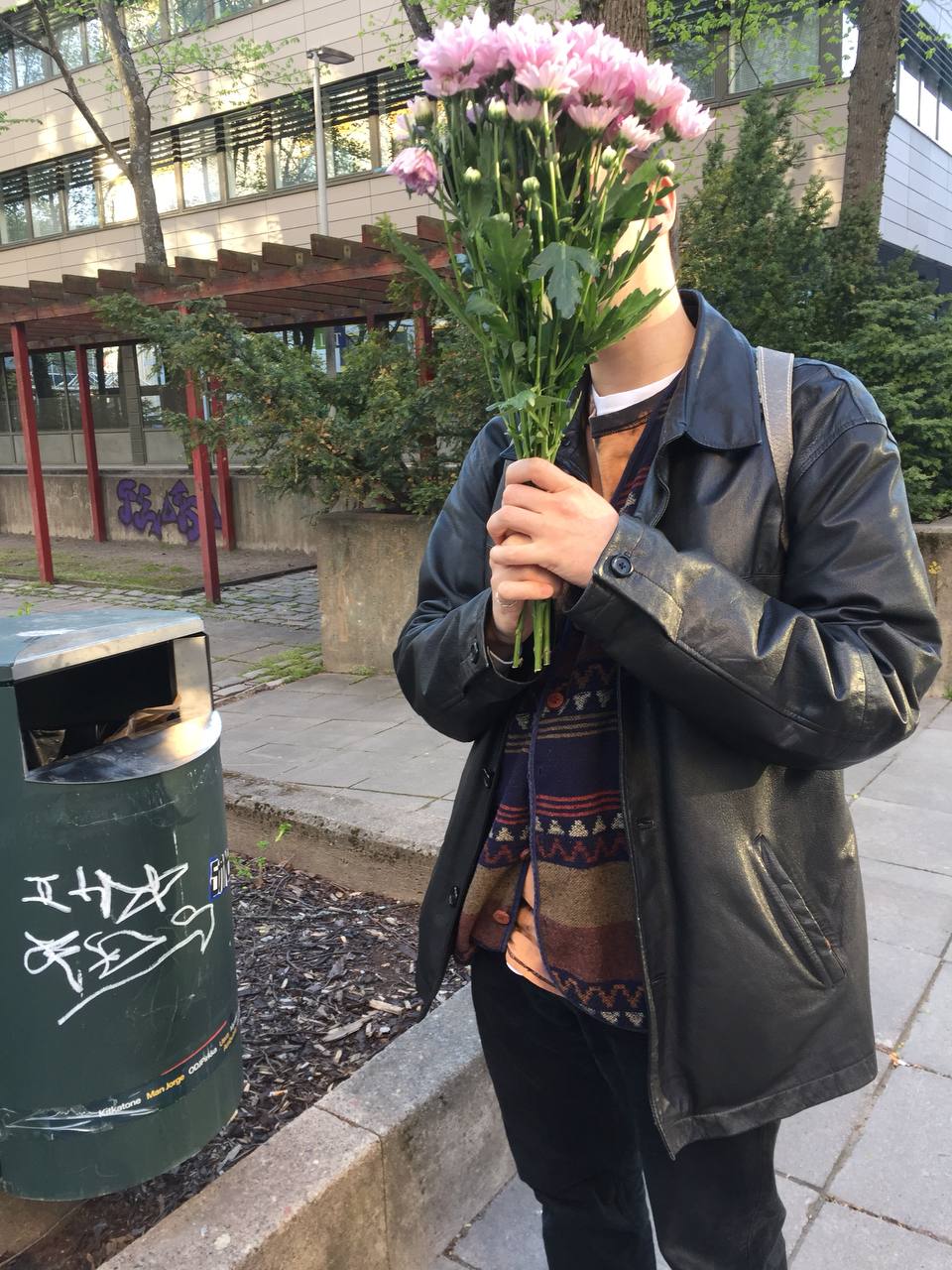 Taideyliopiston alumniblogi
Alumnimme ovat äänessä tässä blogissa ja tuovat uusia tuulahduksia taiteen työkentiltä.
Uusimmat julkaisut
---
---
Seuraa blogia