Housing in Helsinki?
Where and how to look for a place to live as a student? Student Ambassador Mark shares his experiences and advice on the housing market in Helsinki.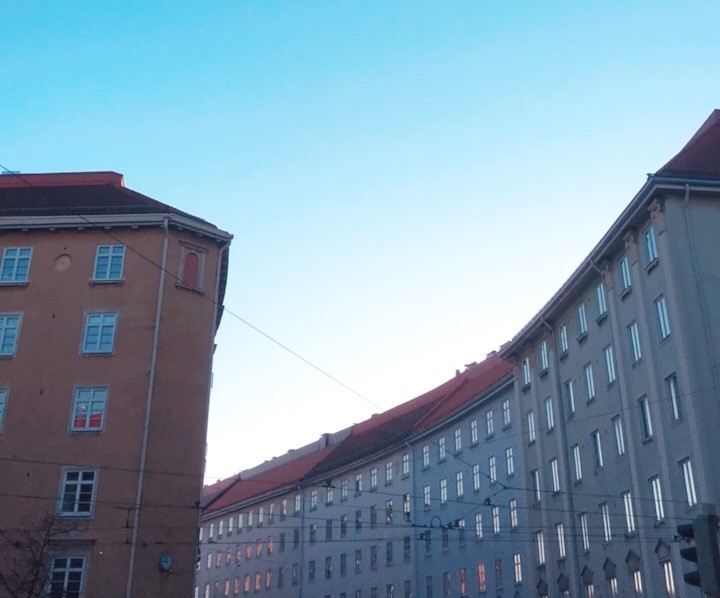 As a student, one of the most crucial decisions you'll make is deciding where to live – often we aren't really given the privilege to choose but rather have to make the best of the situation we are put into. As luck would have it, Helsinki offers an array of housing options, and is not as saturated as other European capitals when it comes to housing – so remember, don't panic! In this blog post, I'll give you a student's perspective on some of the housing choices available for in Helsinki along with links to further info. This should help whether you've lived here a while or are fresh in town.
In general, I have ordered this list from most reliable and legit student dorms, to the more alternative and dodgy online-marketplace-sublease! € = how expensive each option ranges from.
1. Student Dormitories:
Student dormitories are a popular choice for many newcomers to Helsinki. Operated by the Foundation for Student Housing in the Helsinki Region (HOAS), these dorms are strategically located close to universities and are exclusively for students. HOAS provides a range of affordable accommodation, making it an excellent option for students.
The dormitories vary in size, from single rooms to shared apartments, and they come with essential amenities like a kitchen, laundry facilities, communal areas and typically a shared (running) sauna. HOAS apartments are prioritised for newcomers, however, it is still important to choose a wide variety of rooms and locations if you would like to have a shot at getting a room.
The good news is that once you secure a room, you can stay there for almost the whole period of your studies, or move out with only one month's notice.
These apartments are for students and general social housing, typically very cheap. To apply for a SATO room you need to already have a Finnish ID number (henkilötunnus) and be a little more integrated into the Finnish "system", hence this is not really an option for international students fresh off the ferry!
Clavis €€€ (for Sibelius Academy students)
Clavis is the dormitory for Sibelius Academy students, owned by a foundation – it contains all the usual amenities plus practice rooms in the basement which is a nice touch. The community in Clavis is mostly made up of SibA students and is therefore a natural extension of the campus with the occasional semi-legendary party as a bonus. Whilst it may seem ideal, Clavis is not actually located that close to any SibA buildings!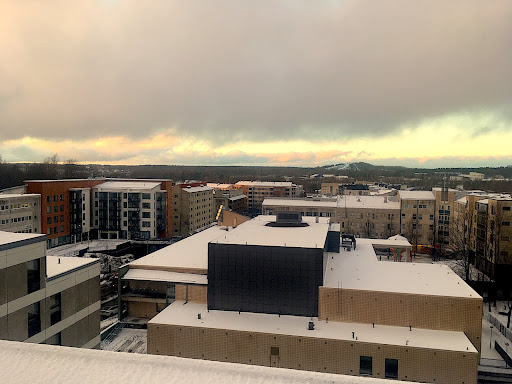 2. Private Apartments:
Finding a good private apartment is mostly about getting a good and reliable landlord. There are a number of channels which one can go through, here I have again ordered them from most official (and expensive), getting progressively more risky (and cheap). Because these come under the remit of actual housing (not student housing) it is generally more expensive so a great option to share with a friend or group.
Here one applies for an apartment similarly to SATO: you will need a Finnish ID and bank account to actually start the application.
Tori (marketplace) is essentially Craigslist or Gumtree here in Finland – it is a common online marketplace where one can sell or buy pretty much anything. There is a specific section for apartments "Asunnot" in which you can be as specific as you like concerning which area you would like to search in. Similar to other online marketplaces, it is a bit of a wild west here. You must be good at smelling anything fishy about the person you are dealing with and be cautious with anyone who tries to rush you along too fast.
This is the Facebook page for Sibelius Academy students! It is an excellent resource for finding a reliable renting situation, either sub renting like I did, or simply getting looped with someone in the know.
A great Facebook group which actual people use to find private apartments in Helsinki. The group requires you to answer a few questions to enter which filters out at least some bots and scammers and otherwise the community will take down any posts that seem suspicious etc. You can find listings there and also post a little info for landlords to find you which can be useful if you know your general budget etc.
Lastly in this portion, I'll just say to be really careful with Facebook marketplace and the likes – anyone in the world can claim they have a sweet and cheap apartment in the heart of Kallio on these social media sites, and then totally scam you with a Airbnb clone website! Always remember the motto: "if something sounds too good to be true, it probably is!"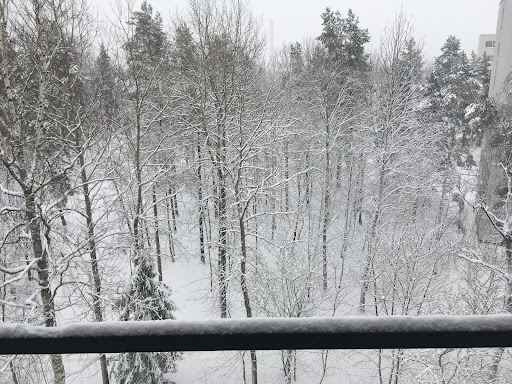 Emergency housing
Sometimes you just end up out of luck on your own not knowing where you'll sleep that night – it just happens. From my experience I moved to Helsinki having no long-term accommodation fixed, relying on the hospitality of people I had never even met yet! It was a stressful but ultimately positive experience and ended in getting to sub-rent for two years in a colleague's HOAS room as he had just moved in with his partner.
The lesson is: Always reach out to your community! Even if you have never yet set foot in SibA, your teacher might put you in contact with a student in their class or perhaps you've been emailed by you tutor, or reach the student ambassadors – whatever the case is people generally want to help you when they can!
If you have only one or two days, Couchsurfing is a good resource in Helsinki. I have used it myself to host and be hosted and can say that for the most part the people on there are genuine (there is a new monthly subscription fee of €3). As always there is some risk involved, call with your host before agreeing to anything.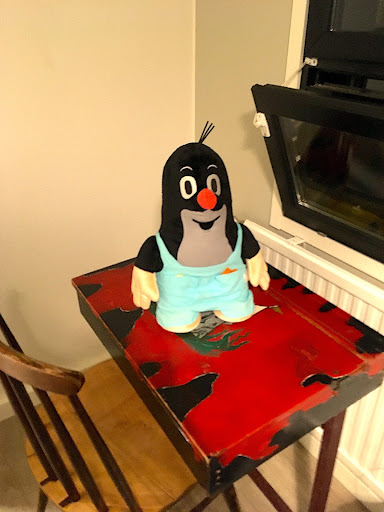 Again, Don't Panic!
The golden rule for Helsinki is that it is a lot easier to find an apartment once you are actually here – Finland has one of the lowest homelessness rates in the world so, if only statistically, you will be fine 🙂
Spending a week in a hostel or temporary place is a very easy option whilst you meet people and sort your bureaucracy out!
Here are some helpful links and numbers for housing support in Helsinki, it is generally better to speak to someone rather than email if you need help:
Life of an art student
In this blog, Uniarts Helsinki students share their experiences as art students from different academies and perspectives, in their own words. If you want to learn even more regarding studying and student life in Uniarts and Helsinki, you can ask directly from our student ambassadors.
Latest posts
---
---
Follow blog