Latest blog posts
What's happening in the Uniarts Helsinki's blogs right now.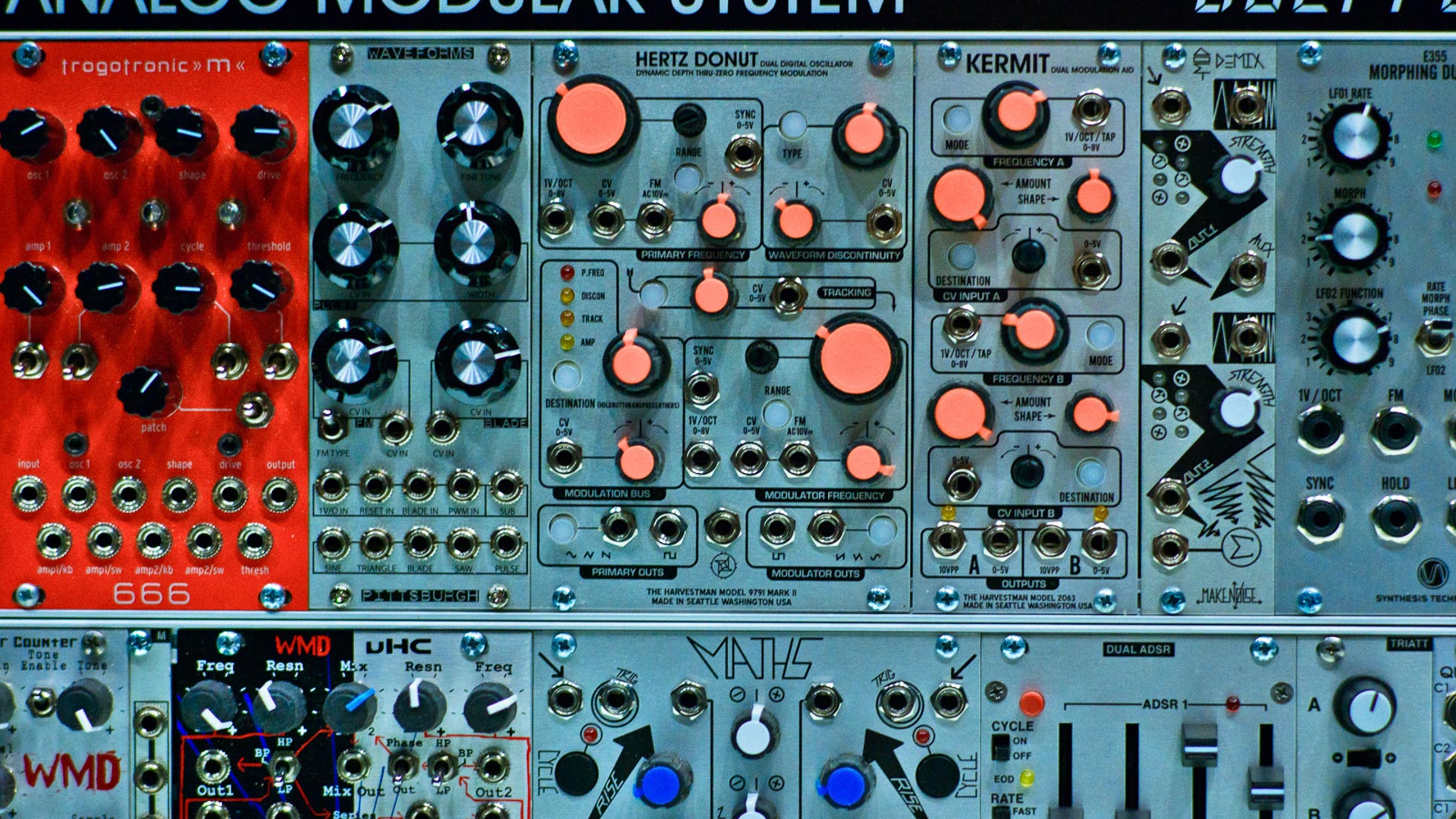 Tools for surviving Finnish winter from student ambassador Elle.

Inari Tillin tohtoriprojekti

Kaikkien lasten ja nuorten tulisi saada kokemus oman musiikin luovasta tuottamisesta, kirjoittaa tutkija Anna Kuoppamäki. G Songlab -biisipajat ovat avoimia ja maksuttomia kaikille oman musiikin tekemisestä kiinnostuneille nuorille.

Aino Kukkosen valokuvakirja luo läpileikkauksen tanssitaiteilija Sinikka Gripenbergin (s. 1940) elämäntyöhön.

Doctoral project of Gonçalo Cruz

Doctoral project of Johanna Lehtinen-Schnabel

Hanna Chorellin tohtoriprojekti

Doctoral project of Harri Kuusijärvi

In this post, questions related to the policies by the new Finnish far-right government are asked, and 3 Kuva international students from non-EU countries Australia, Taiwan and Russia will be answering them.
Load more