Dynamic interpretations of the past
Exploring the history of performing arts. Uniarts Helsinki's History Forum's blog.
About this blog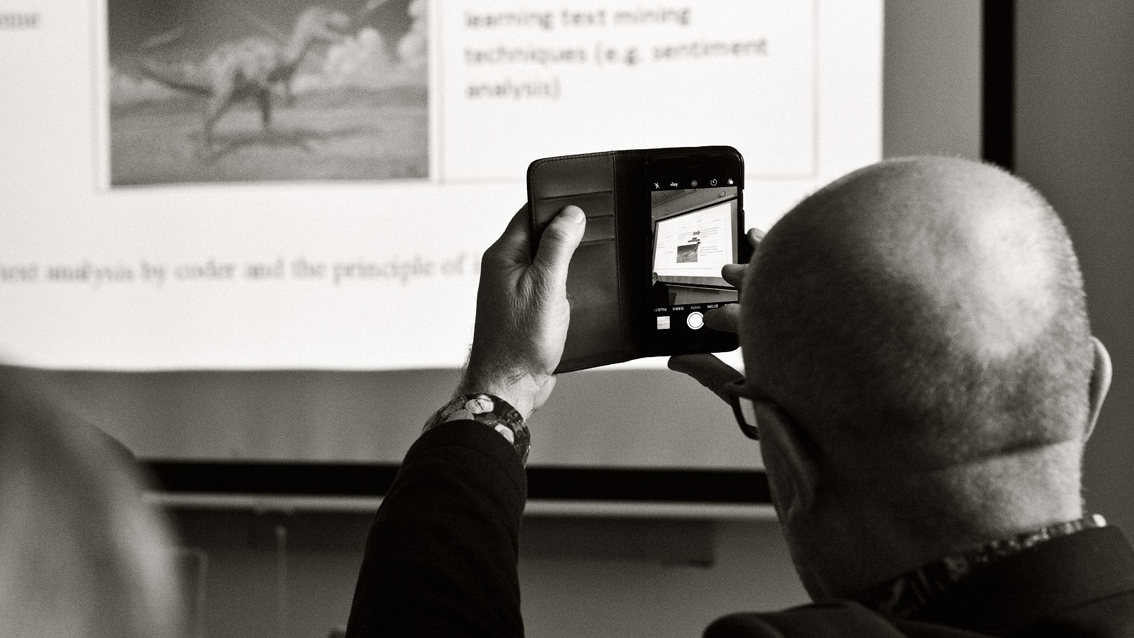 About this blog
The Uniarts Helsinki History Forum blog regularly publishes comments on topical themes and initiatives regarding the history of performing arts. The blog posts are written by researchers affiliated with the Uniarts History Forum. In their texts, the researchers shed light on both their own academic projects and the fields of arts and history research in general.
Taideyliopiston Historiafoorumi -tutkimuskeskuksen blogissa julkaistaan säännöllisesti puheenvuoroja esittävien taiteiden historiantutkimuksen ajankohtaisista aiheista ja aloitteista. Blogikirjoitukset kertovat niin tutkimuskeskuksen tutkijoiden omien hankkeista kuin yleisemminkin historian- ja taiteentutkimuksen kentän ilmiöistä.
I Konstuniversitetets Historieforums blogg publicerar vi regelbundet kommentarer och initiativ om scenkonstens och musikens historia. Våra bloggtexter är skrivna av de forskare som är affilierade vid Konstuniversitetets Historieforum. Texterna belyser såväl forskarnas egna akademiska projekt som forskningsfälten kring historie- och konstforskning i allmänhet.
Authors
---