Making connections and exploring musical dialects in Tbilisi, Georgia
Clarinet student Léa Hemmerlin writes about her and her student colleagues' visit to Tbilisi, Georgia.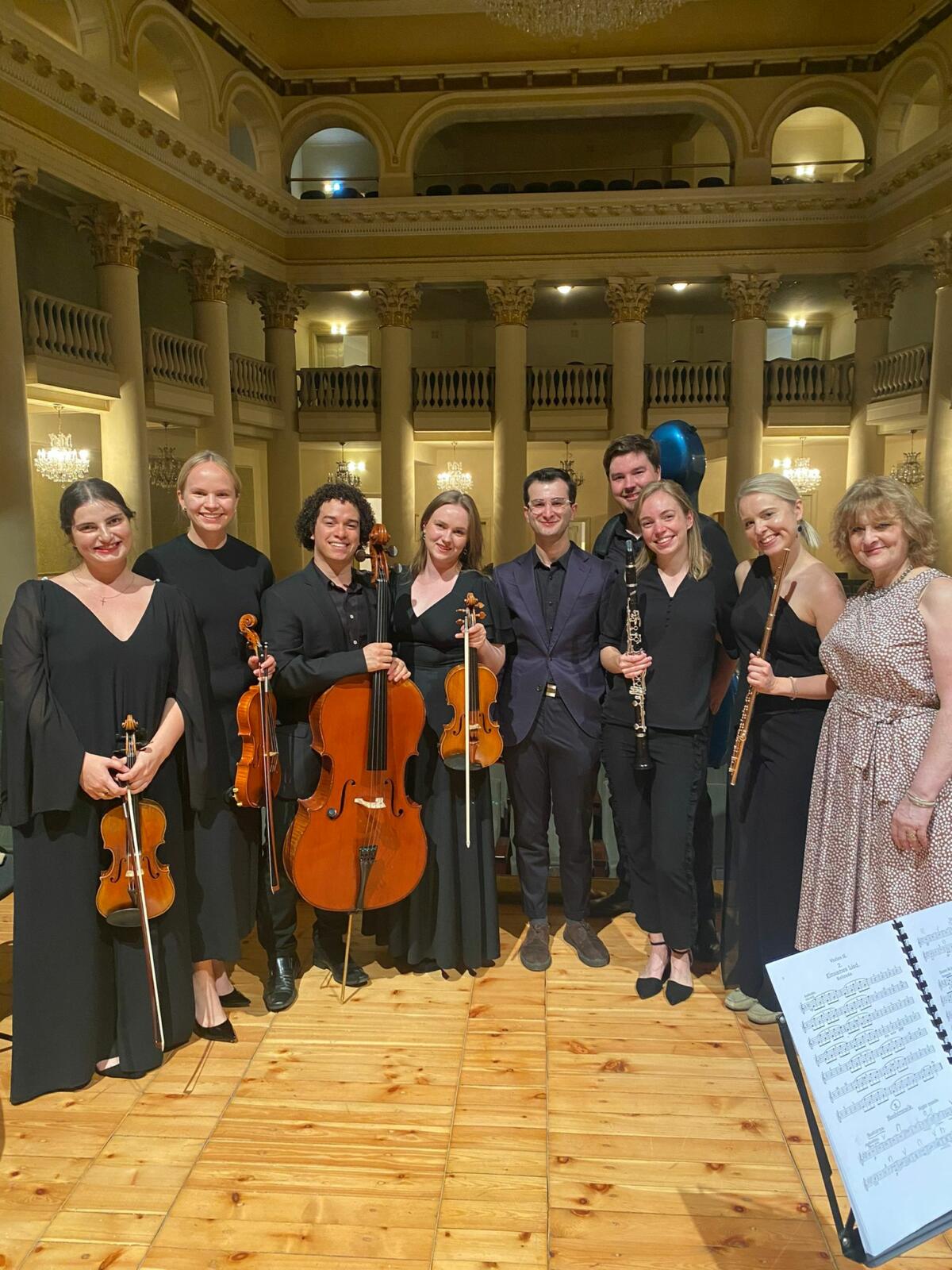 As you can expect from a university where we study the most universal language, music, the Sibelius Academy has students coming from all over the world. It can be inspiring and enriching to meet and work together with people from different cultures, with each their own 'musical dialect'.
At SibA, the cultural interplay goes beyond the walls of the academy; regularly trips abroad are organized. At the end of September, 5 students and 3 teachers took off to Georgia. For a week, we worked together with the students from the conservatory of Tbilisi on an exciting program, with works from Schubert and Sibelius. The orchestra was led by violin lecturer Tero Latvala; in Schubert even from his concert master spot, so the orchestra truly had to cooperate like a chamber music group. While working together with us, the teachers trusted the students' independence and responsibility to make this project a success. The SibA students, consisting of the violin players Katariina and Venla, cellist Bruno, flutist Saara and clarinetist Léa, worked closely together with the students from Tbilisi in group sectionals. As the week progressed, more and more musical interactions emerged that ranged from lessons with the Georgian teachers, master classes by the Finnish teachers to musical brainstorming sessions between students on, for example, the Brahms clarinet sonatas.
Of course we were not short of the other cultural experiences Tbilisi has to offer: some of us discovered a true passion for Khinkali (a delicious example of Georgian food), while others were making plans to bring a suitcase full of Georgian wine home. Because yes, in case you didn't know: it is said that Georgians were the first in the world to get the genius idea of turning grapes into magic. We got a very nice city tour from the Student Union, and a former exchange student at SibA, Sesilia, made us discover even more of the Georgian life. We made sure to get some relaxing time in the traditional spa, before heading to the concert hall. The day of the concert, there was an exciting ambiance in the whole city: it was Tbilisi day, so everyone was out to party. The concert turned out to be a true celebration of music, with a full audience that was clearly touched by the results of this collaboration.
I believe that to make good art, you have to be able to think outside of the box. By travelling to Tbilisi, we got to step out of our box: our home and our habits. For me personally, I got out of my comfort zone by leading a sectional rehearsal together with Saara. Working with a whole new group of Georgian musicians who have a totally different background and working style was definitely challenging, in a good way.
I think we all agreed that it was a valuable, enriching journey that we will not soon forget.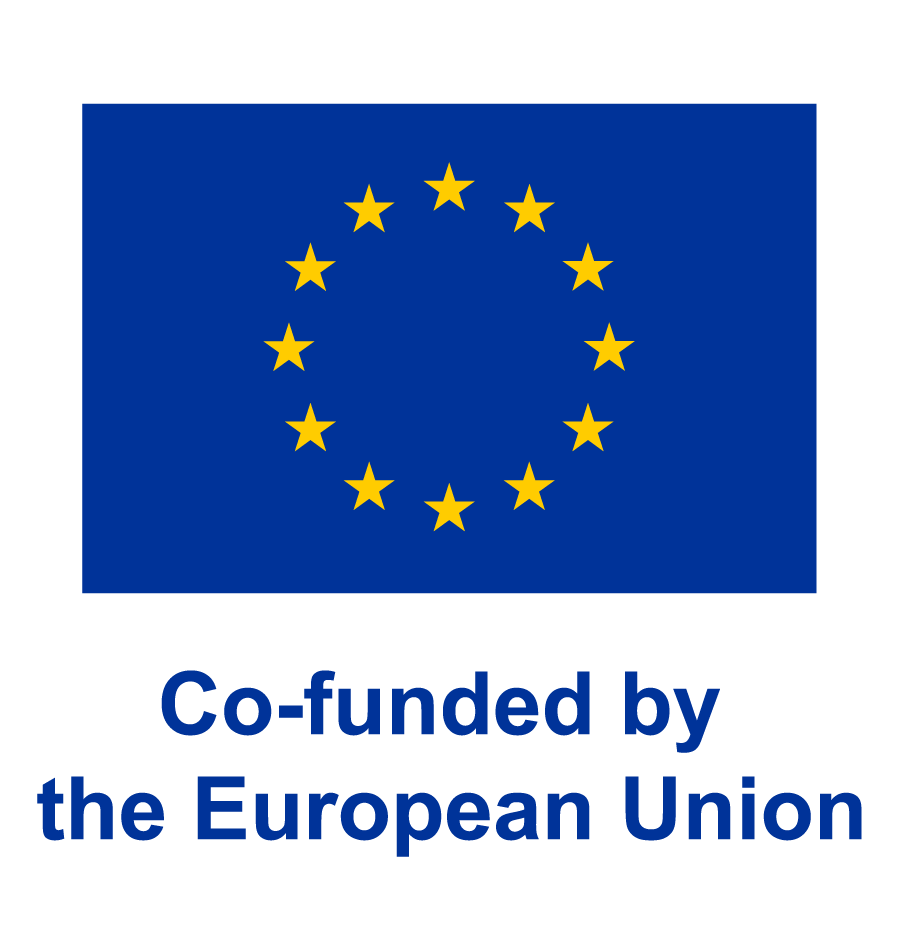 Life of an art student
In this blog, Uniarts Helsinki students share their experiences as art students from different academies and perspectives, in their own words. If you want to learn even more regarding studying and student life in Uniarts and Helsinki, you can ask directly from our student ambassadors.
Latest posts
---
---
Follow blog