Meet the composer: Uljas Pulkkis
I try not to underline the environmental catastrophe in the opera, but try to raise the positive effects of the accident, which are very little and rarely discussed.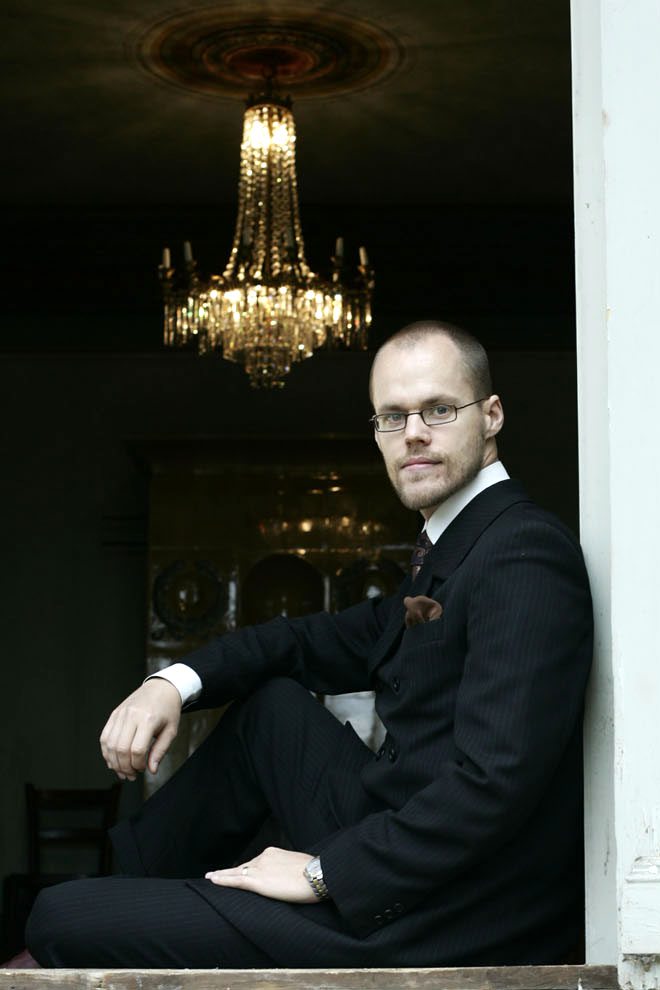 Uljas Pulkkis (b.1975) graduated 2002 from Sibelius Academy of Music in Helsinki. He studied also mathematics and computer science at Helsinki University. Pulkkis's prices in composition include 1st prize in Queen Elizabeth competition in Belgium, 1st prize in Unesco rostrum in France and prize in Gustav Mahler competition in Austria. Pulkkis has composed mainly orchestral music, which has been performed among others with BBC symphony, Tokyo philharmonic, Berlin radio orchestra, Finnish radio orchestra, Belgian national orchestra and Dutch radio orchestra. Pulkkis has also written four operas, the last one premiered in 2019 in Finland. His orchestral music has been recorded by Bis and Ondine, and received excellent reviews for example in British Gramophone magazine.