Art on Kuninkaansaari
Writings on the Saari 2020 art event.
About this blog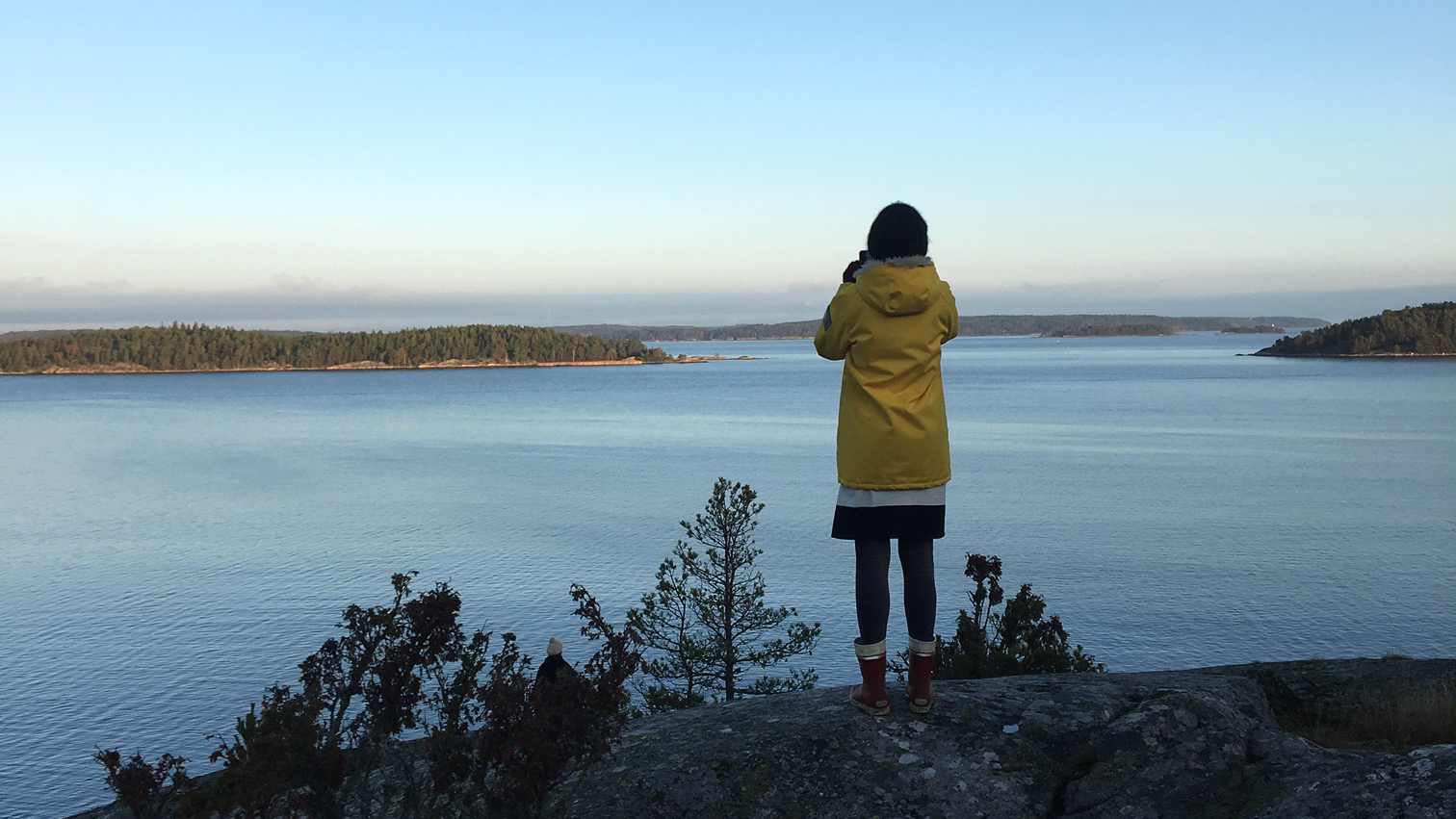 Emil Santtu Uutun essee osana Variables-teoskokonaisuutta.
About this blog
Uniarts Helsinki's Saari 2020 (Island 2020) art event is characterised by its respectful approach to the unique qualities, ecosystem and silent history of Kuninkaansaari island.
The programme features intimate, multi-artistic performances, installations, workshops and discussions by Uniarts Helsinki students, educators, artists and researchers on Kuninkaansaari.
Find out more about the event on Uniarts Helsinki's website.