Interviewing doctoral candidates: Olive Bieringa
Bieringa has a background in dance, performance, somatics and film.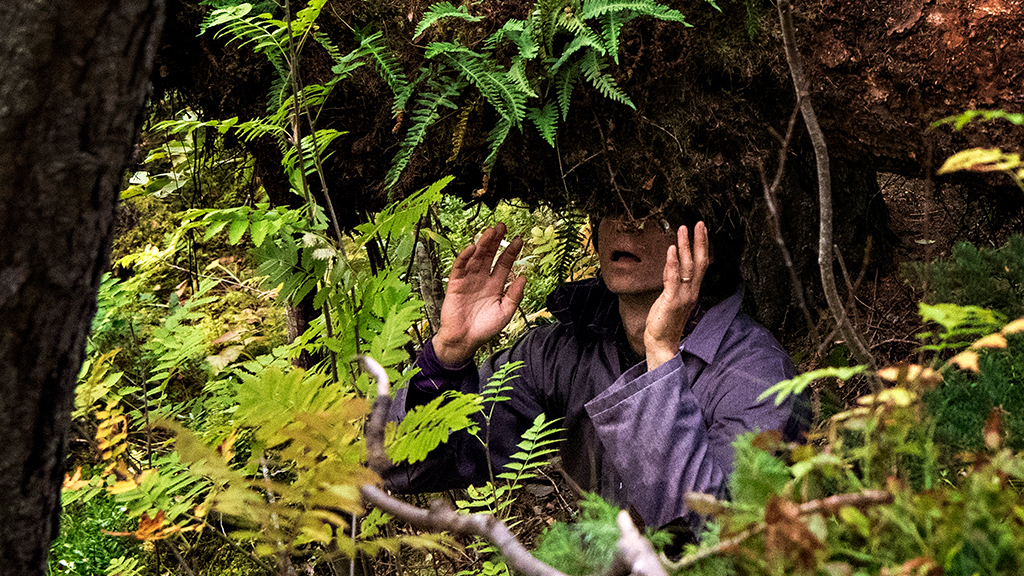 What is the topic of your doctoral research?
"Forming and unforming on a damaged earth". My artistic research will cultivate somatic and choreographic tools to support our collective evolution in this moment of planetary crisis.
What drew you to pursue doctoral studies?
Engaging in a supported, large-scale artistic research process with this material.
What does artistic research mean to you?
An opportunity to be in my practice and engage in a process over an extended period of time to discover new ways of living, practicing and being.