Meet the conductor: Markus Lehtinen
The human's strong relationship with nature is strongly present in the themes of this opera. Through different elements of opera, the universal catastrophe can be approached touchingly and also a social debate can be brought about.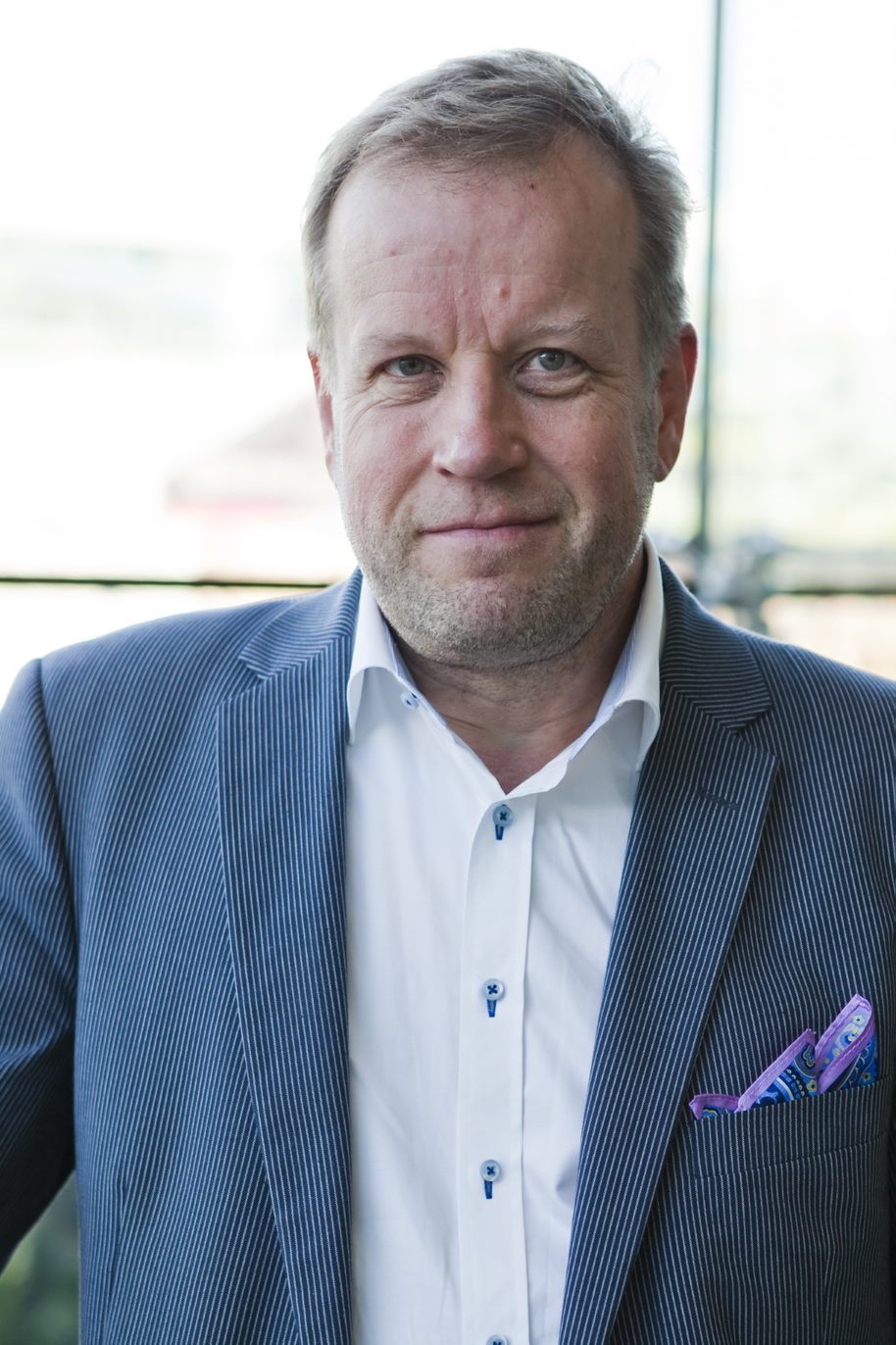 Markus Lehtinen is an opera and ballet conductor with an extensive international career. Recognized as an expert of contemporary opera, he has held positions as the permanent conductor at the Royal Danish Theatre as well as the Finnish National Opera; he has also served as the Artistic Director of the Jyväskylä Sinfonia and Principal Guest Conductor of Malmö Symfoniorkester.
Lehtinen has conducted at many of Europe's top opera houses, including a regular presence at Hamburg Staatsoper for nearly 30 years. Lehtinen has also conducted at the Wiener Staatsoper, Deutsche Oper Berlin, the Royal Swedish Opera, Bayerische Staatsoper, Bolshoi Theatre, and many others. He has also appeared as an active artist in Finland's Savonlinna Opera Festival for over 20 summers, and was named Artist of the Year in 2005.
An adept concert pianist and chamber musician, Lehtinen's profile also includes concerts and coaching. Lehtinen studied composition under Aulis Sallinen and Einojuhani Rautavaara. He has served as a Professor of Opera Studies at the Sibelius Academy since 2004.
All the truths we cannot see – a Chernobyl story
All the Truths We Cannot See: A Chernobyl Story is an opera by Uljas Pulkkis and Glenda D. Goss. It is produced as a collaboration between Uniarts Helsinki's Sibelius Academy and the USC Thornton School of Music. Students from these institutions join forces in an opera production, which will premiere in Helsinki on 15 March 2022. The American premiere will take place in Los Angeles on 21 April 2022.
All the Truths We Cannot See: A Chernobyl Story explores the explosion that happened at a power plant in Chernobyl, Soviet Union in 1986, as well as its reasons and consequences.
This blog reveals the background stories and people behind this project and also represents some expert articles discussing the relation between opera and the environment.
Read more about the All the Truths We Cannot See: A Chernobyl Story opera
Latest posts
---
---
Follow blog