Meet the Theatre Academy's Student Ambassadors
Students Christy, Homa and Lydia introduce themselves. Want to ask about theatre, dance or performance studies? You can reach us at: teak.student.ambassadors@uniarts.fi.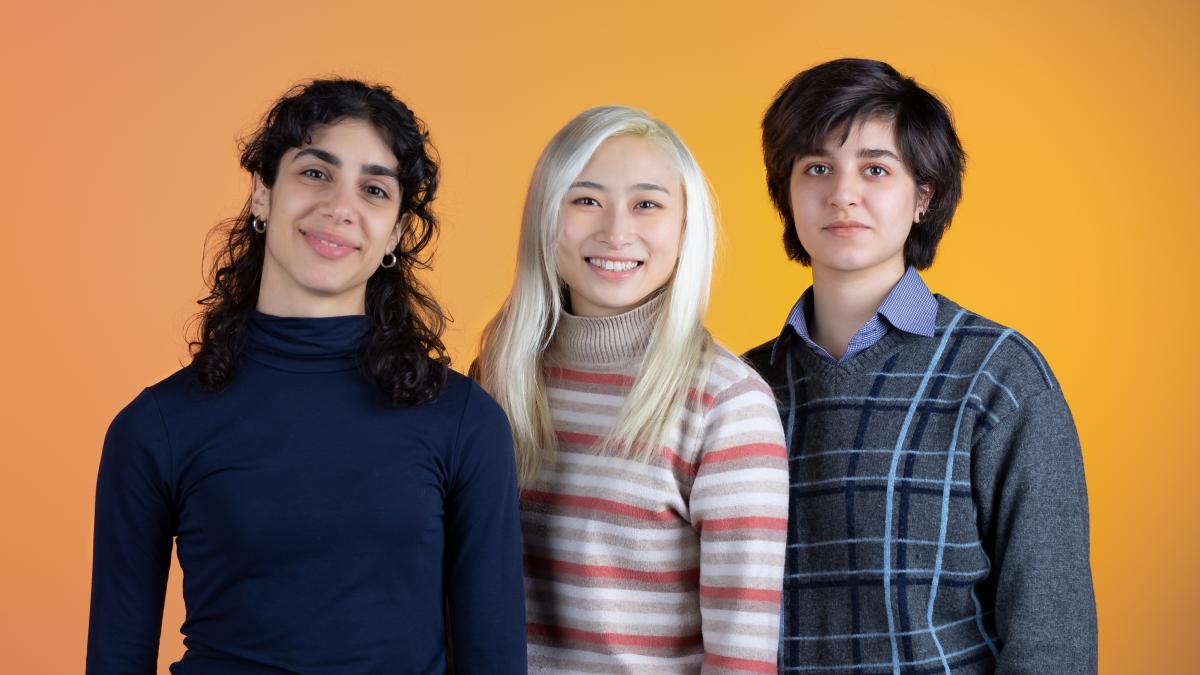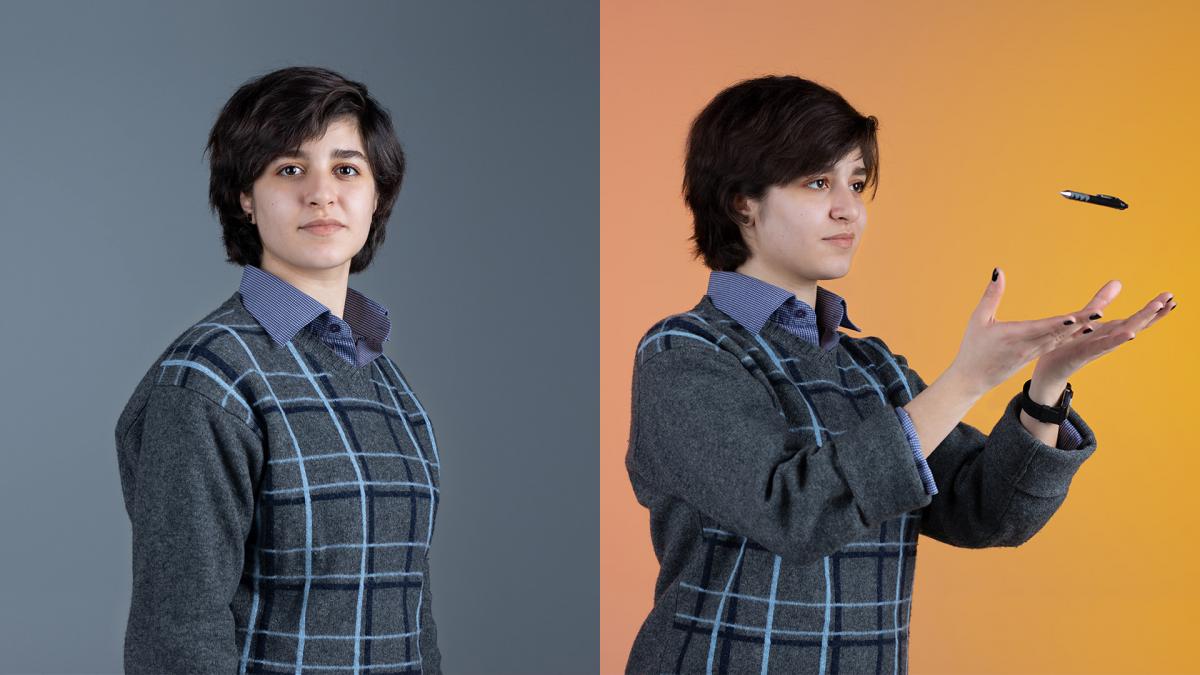 Homa, Master's in Directing
Farsi, English
My name is Homa and I am a director/dramaturg from Iran and I study directing at TeaK. My field of study is very important to me and I have always been welcoming to new experiences.
Before I came here for the programme, I was very motivated to study at TeaK with all that I had heard about Finland's educational system. I have to say, my expectations have been met. Studying at TeaK is challenging and intense at times, yet you have space to overcome each milestone in the programme at your own pace and method. I have a very good connection with my professors, and I feel I am a part of the community.
A Helsinki life-hack is jumping into icy lakes on cold winter days. Although I was not sure about it at first, after experiencing it I can say it makes you feel fresh and energetic. Be careful not to catch a cold! You can always pop into a sauna afterwards!
The object that I chose is my special pencil. It is valuable to me because I have had it for ten years. It is like a co-worker to me since I have gone through various creative pathways in the ups and downs of my life.
As artists, we are all individuals and have different perspectives. But when you dig into details of each individual's experiences and personalities, you realise that there is much to learn from these vast variations in the artistic community. Writing these details down makes a significant difference as it will give you the chance to think about them over longer periods of time.
Photography and editing by the Student Ambassadors of the Academy of Fine Arts: Anastasia Lapteva (@aasyalapteva), Ellenor Rose Nish (@studiomokii) and Rong-Ci Zhang (@rrong.ci.zhang)
Life of an art student
In this blog, Uniarts Helsinki students share their experiences as art students from different academies and perspectives, in their own words. If you want to learn even more regarding studying and student life in Uniarts and Helsinki, you can ask directly from our student ambassadors.
Latest posts
---
---
Follow blog