Update on SAAR 2023
SAAR 2023 takes place at Raulandsakademiet in Telemark, Norway, on 12-19 August 2023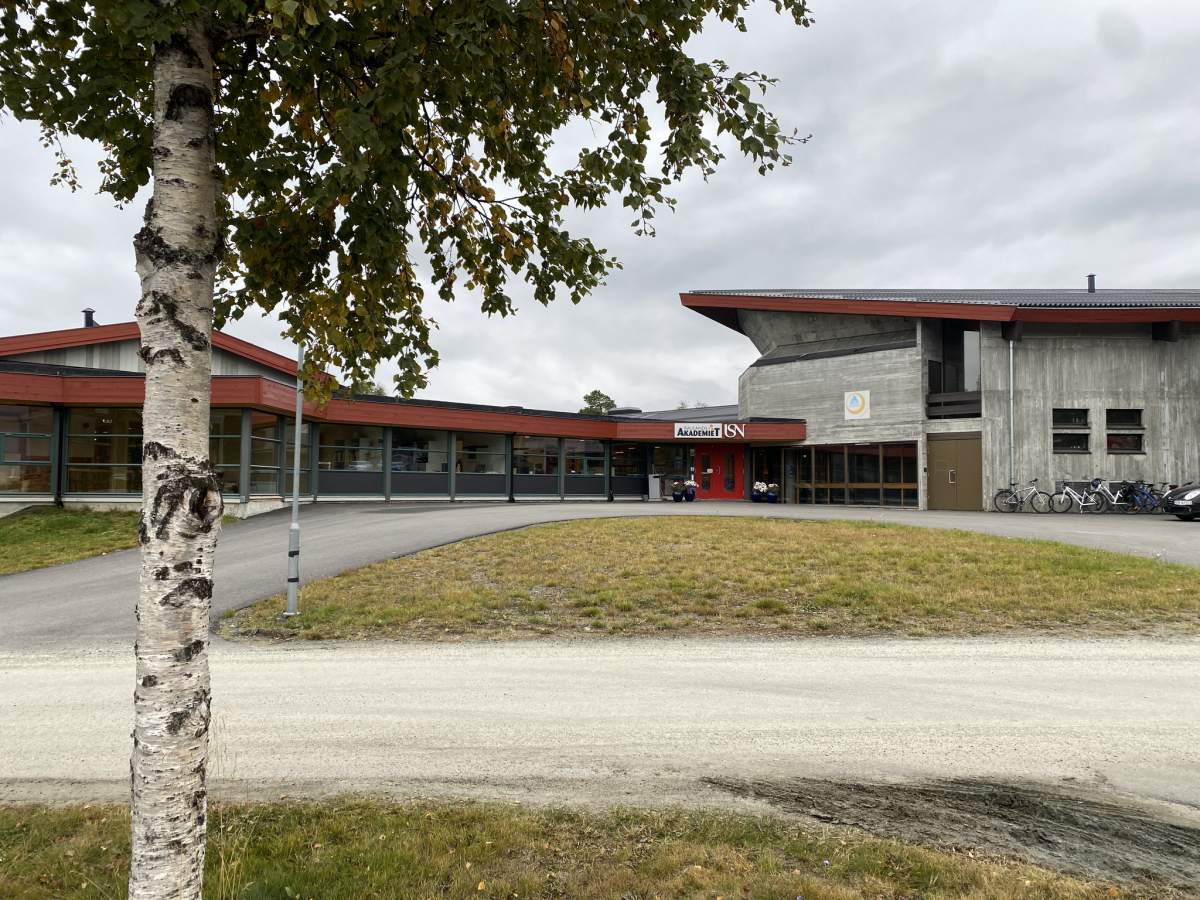 The Summer Academy for Artistic Research 2023 takes place at Raulandsakademiet in Telemark, Norway, on 12-19 August. The host is The Norwegian Artistic Research Programme (NARP), which is part of the Norwegian Directorate for Higher Education and Skills.
Theme
The theme for this year's summer academy is time/tid/aika in a very broad sense. A more detailed program will be developed before the event, but the most important component are the participant´s ongoing research projects and research processes. Time/tid/aika will also influence the way we organize the program each day.
Venue
SAAR takes place at Raulandsakademiet, which is a course center, hostel and museum. The academy offers a range of courses in various craftmanships.
Rauland is a small village in Vinje municipality in the Telemark area in Vestfold and Telemark county. Rauland is located at the foot of Hardangervidda, between 700 and 1000 meters above sea level, 210 km from Oslo and 316 km from Bergen.
Travel
NARP will organize a joint bus ride from Oslo to Rauland on Saturday 12 August at 14:00 and from Rauland to Oslo on Saturday 19 August at 09:30. The travel time is about 4 hours by bus.
Key dates
25 April 2023: Deadline for confirming who the SAAR participants are from each institution
25 May 2023: Deadline for bios and abstracts/research descriptions etc. and allergies/dietary restrictions.
23 June 2023: Launch of programme, bios and abstracts/research descriptions
You can find more information about the Summer Academy 2023 here