Visiting the LAPS programme as an exchange student
Written by Sooyoung Park, an exchange student in Live Art and Performance Studies.
Hello! I am Sooyoung Park, an exchange student from Korea to the LAPS MA program in the fall semester of 2022. And recently, I have extended my exchange student until the next spring semester. I would like to talk about the LAPS program as an exchange student in Q&A format.
First of all, to briefly introduce myself, I am a student attending a master's degree (MA) at a place called karts (Korea National University of Arts), majoring in practical skills of contemporary dance at the dance department. I have a background in computer BA. As a result, I was very interested in the convergence of dance art with other fields, and also in visual art and media art based on my base technology. As a result, I was interested in art that was performed in various spaces such as galleries and public spaces, away from the one-way performance in which most dance art was mainly performed.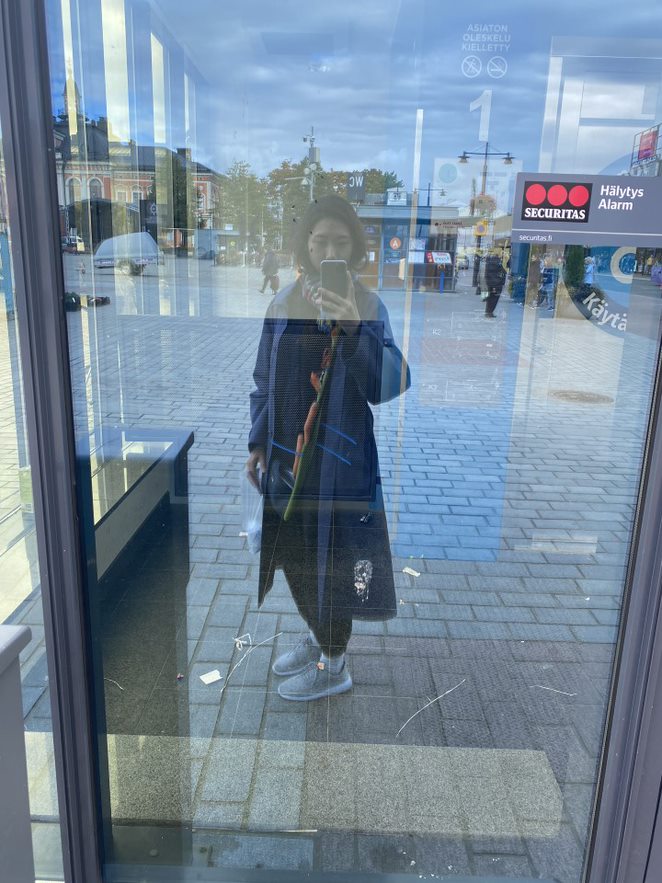 Q: Why did you choose Finland and UNIARTS as an exchange student?
An exchange student in Finland was a choice I never dreamed of. Last semester before I came as an exchange student, an Uniarts student came to our school as an exchange student. I learned about Uniarts by asking how it was and how the classes at our school differ from those in Finland.
As a result of looking for exchange student programs, I found out that MA students can also become exchange students, so I applied.
Q: What kind of department is LAPS?
When I applied for an exchange student, the exchange student for the master's program in choreography and dance performance was not held in 2022, so I first learned of a program called LAPS while watching various programs at the Theatre Academy.
LAPS is an abbreviation for live arts and performance studies, and it is a department that works based on various experimental approaches and critical thinking in the overall field of live arts.
In particular, I chose this program because I was very interested in watching the first YouTube video introducing the department.
Q: What classes and activities do you usually do?
We experience various experiences such as performances, festival viewing, lecture-type classes, and performance composition through workshops. Especially at the beginning of the semester, we went on a week-long field trip to Kuopio to see the Anti festival. In addition, you will have the opportunity to see various performances such as the Moving in November festival.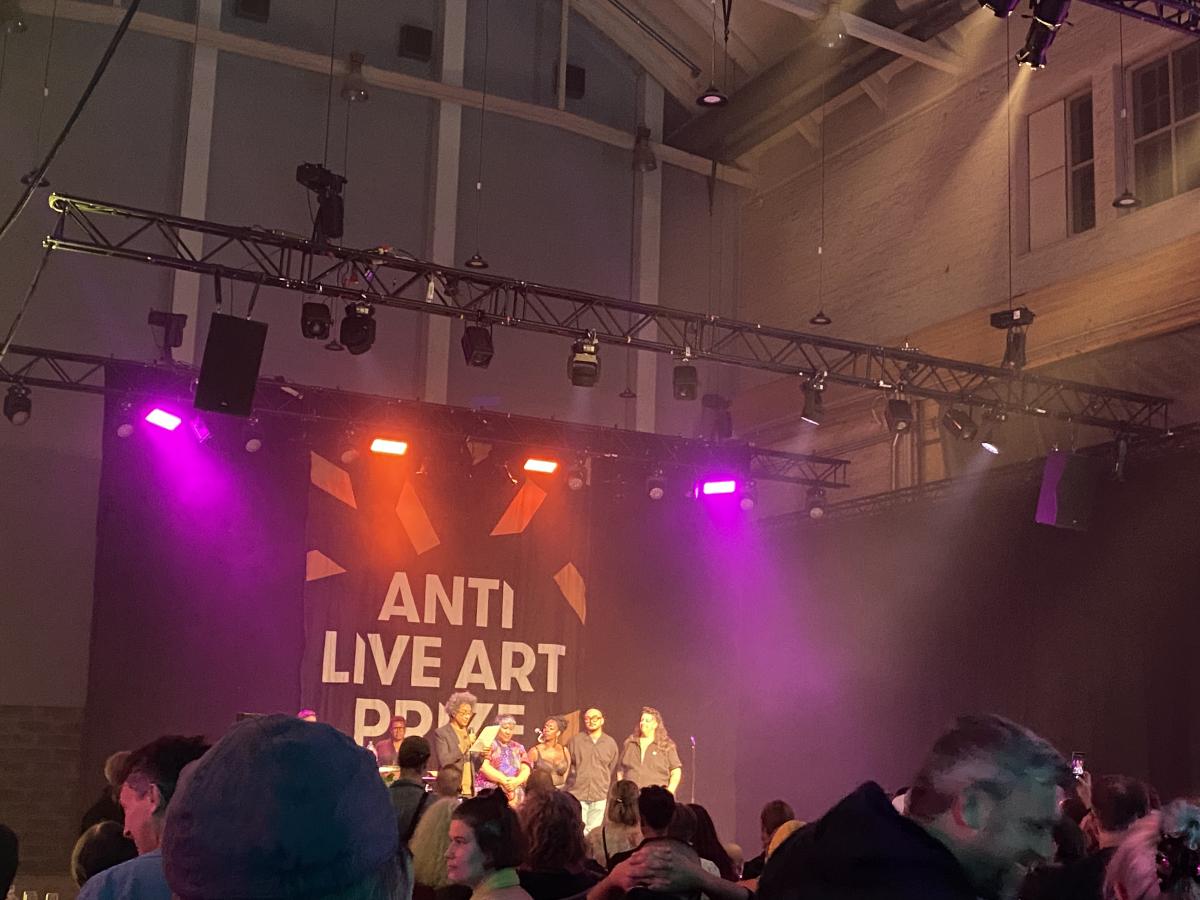 Classes often cover a wide variety of topics, for example, the most recent class, Post-Human Performance, was taken with an artist named River Lin. Through this class, we analyzed the classes that were originally in the LAPS program and gave a performance in which each student held a workshop based on their own artistic research to see what classes could be supplemented.
Now, in the case of next semester, we have to write a thesis, so there are not many classes, but we are provided the opportunity to materialize our work on the thesis.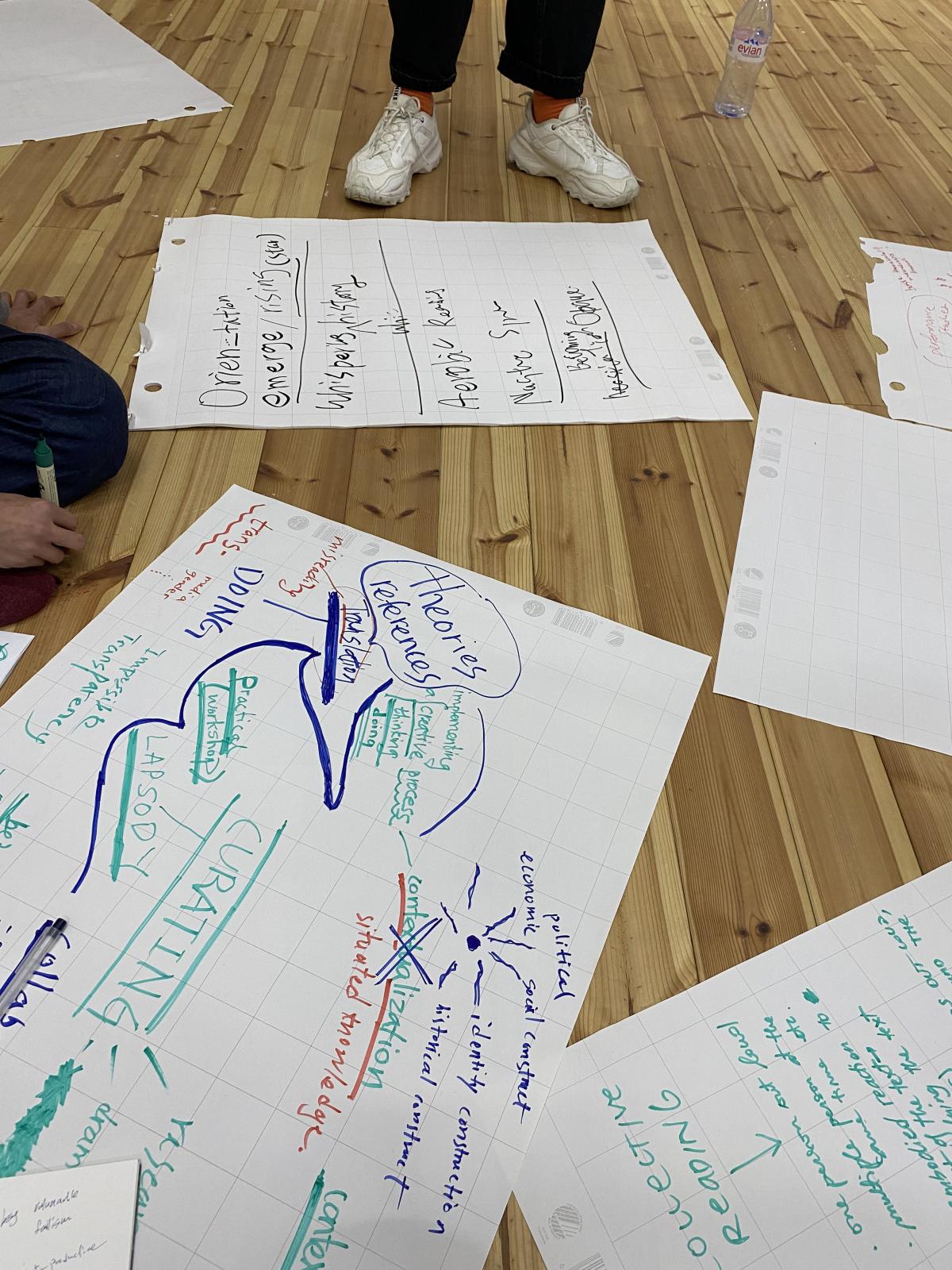 Q: What kind of backgrounds are students coming from?
This semester, there were a total of 7 students including me, all of whom were working in different fields. You can experience a wider variety of arts through friends with really diverse backgrounds such as speech performers, actors, and dancers.
What was especially surprising was that all of my friends came from other countries besides one Finnish friend, so I had the advantage of being able to learn various cultures and ways of thinking.
Like this, the various activities and classes of the LAPS program expand the thinking I have learned and allow me to do various artistic research and work based on that experience, so I even extended the LAPS program.
It is a very personal experience, so it may not be very helpful, but I hope this article will help many exchange students who are interested in the LAPS program.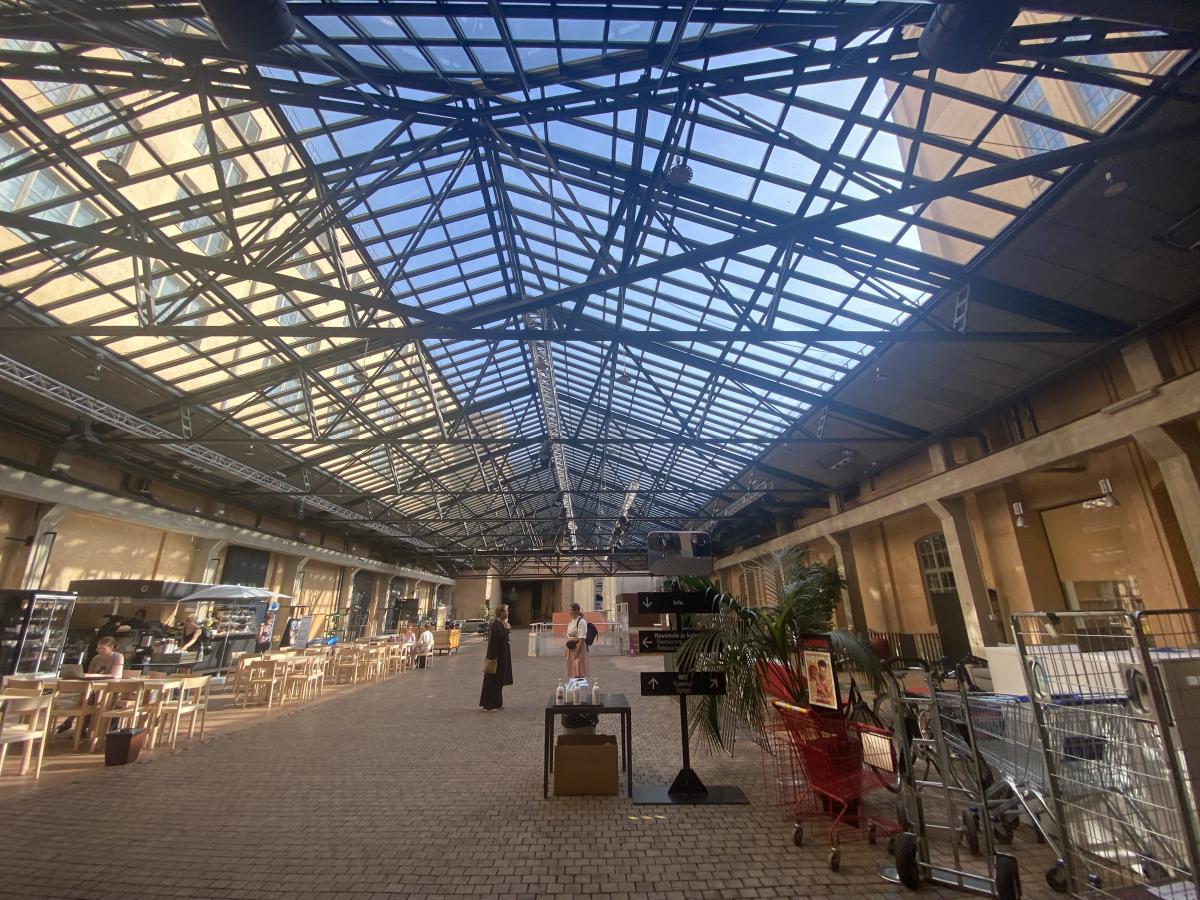 When performance
The master's programme in Live Art and Performance Studies (LAPS) was launched in 2001 as a Finnish-language degree programme, Esitystaiteen ja -teorian koulutusohjelma. Since 2013, LAPS has been an English-language, international and residential MA programme based in Helsinki. The programme combines critical thinking with experimentation in artistic work and artistic research. The objective of the programme is to enable artists coming from different environments, classes, cultures and upbringings to focus on their work, develop their research and map out the future of their artistic practice. The central question for contemporary performance concerns the futures of performance and cultures at large —on the exploration of the possible futures, ecologies, technologies, cultures and economies of performance. These themes are widely explored over the duration of the two-year programme. This blog discloses the various aspects of the LAPS programme, from individual notions and statements by individual students to narrations of themes or topics of a course or providing background in preparation for a public performance event. The blog posts reflect the various collaborations, projects, or individual artistic processes taking place within the LAPS programme.
Learn more about the LAPS programme
Latest posts
---
---
Follow blog