Future doctors in music
Doctoral students' projects currently happening at the Sibelius Academy.
About this blog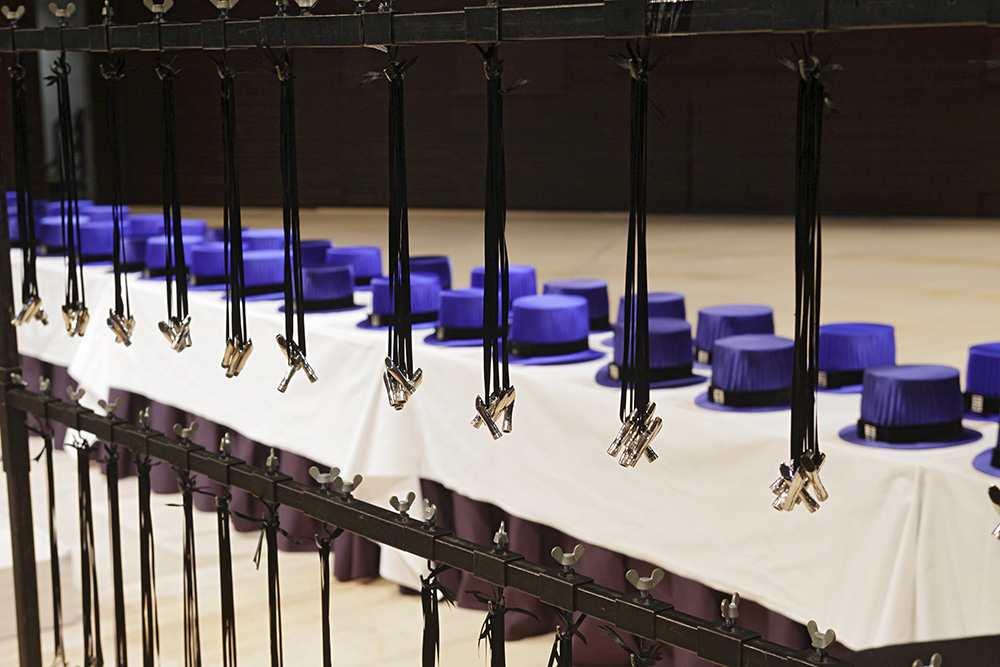 Doctoral project of Paola Livorsi

Esa Onttosen tohtoriprojekti.

Doctoral project by Charles Quevillon.
About this blog
We have approximately 150 doctoral students enrolled at the Sibelius Academy. This blog offers a view to their research projects.
The doctoral students are a part of a research community which is a unique combination of artistic activities, education, and research.
Their projects cover a wide spectrum of topics in the realm of music, combining musical practices and different research approaches.