In­tro­duc­tions of 2019 Arts Man­age­ment stu­dents vol. 2
Last week, we started a post series where we introduce some of the current students of the Arts Management programme. The application period to become a part of the next generation of the Master's Degree Programme in Arts Management, Society and Creative Entrepreneurship is now open until February 24th 2021. Next up are Meri Jaakola, the author of the student introduction series, and Maija Kühn.
Maija Kühn
Maija is a marketing specialist making a career change into the culture field. Her previous career included working in various marketing and communications positions both in the private and public sectors. Maija's first master's degree is from the Helsinki School of Economics, where she wrote her thesis about sponsoring the arts. Maija's work has varied from producing a magazine to leading the marketing team in a webstore. She has also led marketing campaigns and been involved in improving digital services for developing organizations. However, maybe the most practical competences she has acquired are from working as a bartender: social skills, problem-solving abilities, and flexibility are as needed when working as an arts manager as they are when working at a bar in the early hours of the day.
The best aspects of Arts Management studies for Maija have been the people and networks. She finds the Arts Management class of 2019 amazing and is glad of the horizons that working with people from such a variety of backgrounds has opened to her. The lecturers, both Arts Management department's own and visiting, have been mostly brilliant. "I have truly enjoyed this new phase in my life and can recommend these studies for anyone interested in learning more about the special characteristics of the cultural field", Maija says. In the future, she expects to find a job within the culture field that is both inspiring and innovative.
Maija hopes the museums open soon, and when they do, she recommends everyone get Museum card. "Even a short visit to an exhibition is enough to make your day much brighter!"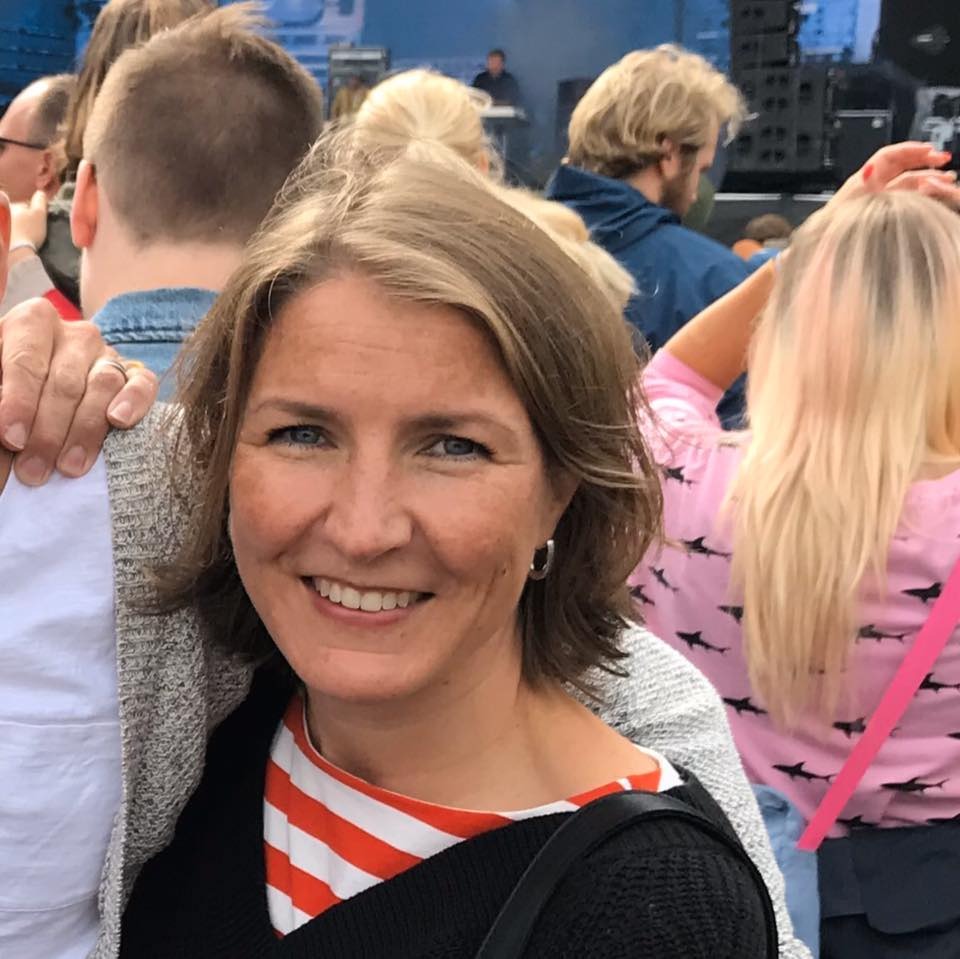 Meri Jaakola
Meri is a producer in event and culture productions. Her bachelor's degree is in cultural management from Humak University of Applied sciences. The title freelance producer has included, for example, working as a volunteer coordinator for festivals and events, social media coordinator for different projects, producing seminars and video shoots and merchandise work, on top of a miscellaneous collection of roles at festivals, tv productions, and events. Meri applied to the Sibelius Academy to broaden her views and knowledge on cultural phenomena and the arts management field. To Meri, the best part of her Arts Management studies are the people in her class. These 14 people around her also form a network that hopefully lasts a lifetime. The classes are interesting, inspiring and varying. Despite really enjoying freelancing, Meri also hopes a master's degree from the Sibelius Academy might help her find a more permanent job. At the moment she hopes her work in the future would include either working with making the events field more sustainable, working with popular music or having a job that includes writing, as she has found during these studies that it is something she enjoys doing.
A culture tip suitable for corona times from Meri: A passionate reader, Meri used to be cautious of audiobooks, but now she encourages everyone to give them a try. "One can't do much with the Covid restrictions, but audiobooks make for a perfect companion for daily walks, and they have made chores around the house a lot more bearable and even fun."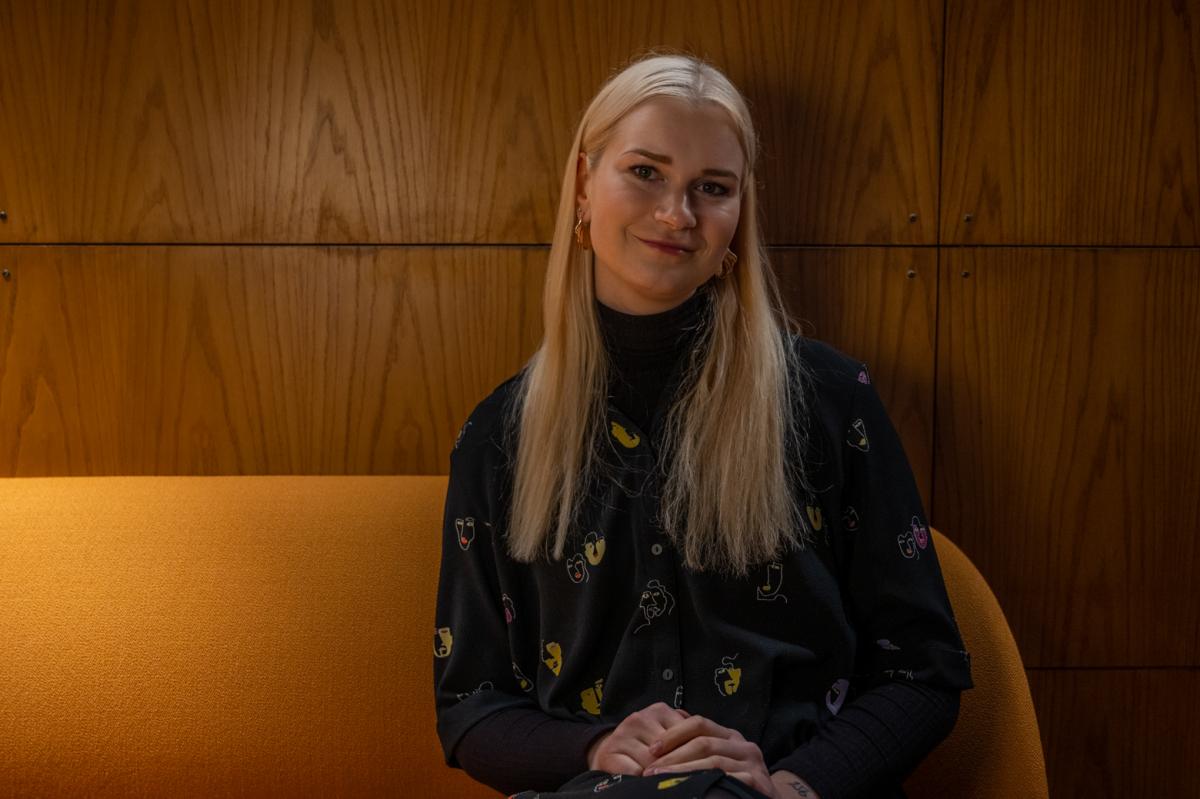 The AM Times
Have you ever wondered what arts management is and what's its role in promoting sustainability, diversity and equality? Join us for a peak behind the curtains and learn from arts managers themselves!
This blog is a space for current arts management topics featuring students' opinion pieces and reflections, interviews with field professionals from around the world, and occasional guest posts.
Latest posts
---
---
Follow blog