The AM Times
Opinion pieces, reflections and interviews from the arts management world.
About this blog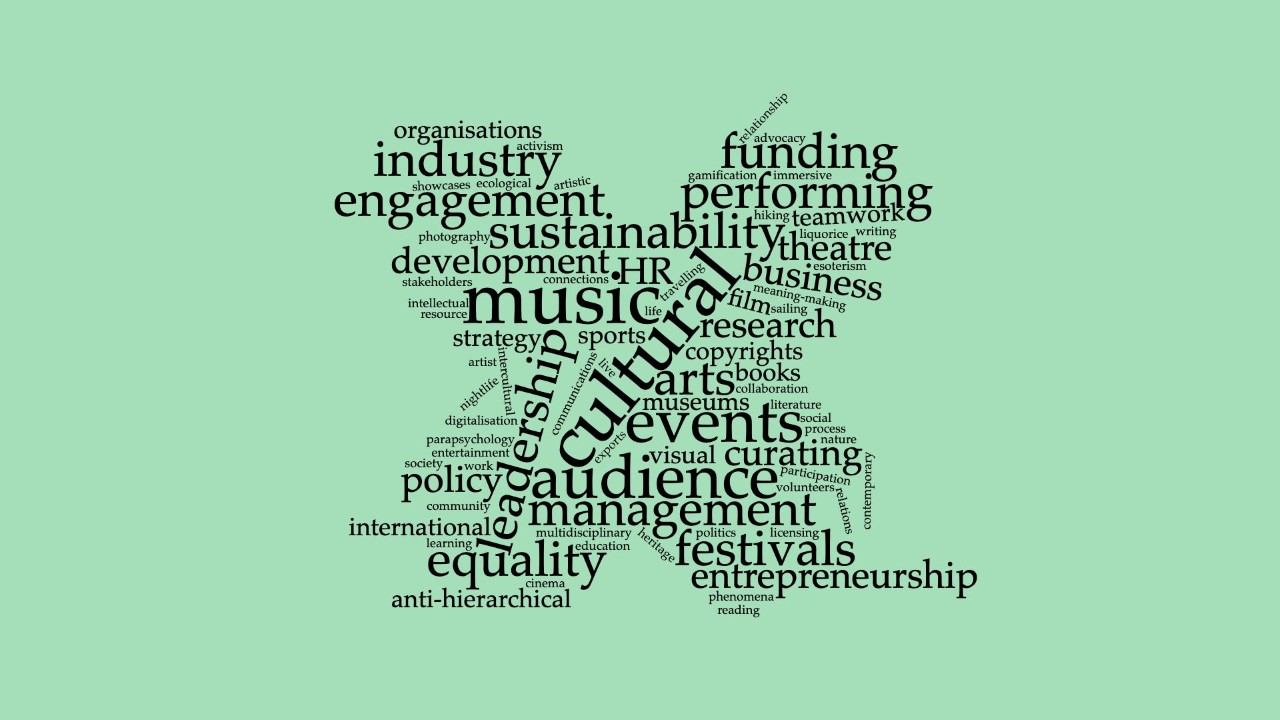 About this blog
Have you ever wondered what arts management is and what's its role in promoting sustainability, diversity and equality? Join us for a peak behind the curtains and learn from arts managers themselves!
This blog is a space for current arts management topics featuring students' opinion pieces and reflections, interviews with field professionals from around the world, and occasional guest posts.
Authors
---