In­tro­duc­tions of 2019 Arts Man­age­ment stu­dents vol. 3
This is the final post in our post series introducing some of the current students of the Arts Management programme. The application period to become a part of the next generation of the Master's Degree Programme in Arts Management, Society and Creative Entrepreneurship is now open until tomorrow, February 24th 2021. The final duo to be introduced are Sini Kaartinen and Jussi Merikanto.
Sini Kaartinen
Sini is an expert in the areas of equity and accessibility from her broad experience working as a producer. Sini has a bachelor's degree in cultural management from the Humak University of Applied Sciences. She has also completed specialization studies in audience leadership (approaches and leadership in audience collaboration) at the University of the Arts Helsinki as well as music education and entrepreneurship studies in open universities. Sini has worked with leading projects and people at festivals, performing arts field and with audience engagement and accessibility. She has worked at organisations including the Finnish National Opera and Ballet and the Finnish Institution in France. Sini names three things to be the best about her studies. First, the group of students she studies with. "We are coming from such different backgrounds, so we are always learning something new from each other", she says.  Second are the lecturers from all over the world. Third, she thinks it is great you can modify your degree quite a lot. During her Uniarts studies, Sini has included studies from four other universities in her degree and they have supported her degree.
In the future, Sini thinks there are multiple paths for her to choose from. During her studies, she has been active in the University of the Arts Student Union, so advocacy work could be something she could see herself doing. Sini is also a candidate in the municipal elections this spring so politics and especially equity issues and culture politics could be another option for her too.
A culture tip suitable for corona times from Sini: Meditation and Yle Areena, a platform for a variety of media content. For meditation, Sini recommends an app called Calm. "On Yle Areena there are great culture-related documentaries, the latest one I watched was on the street art artist Keith Haring."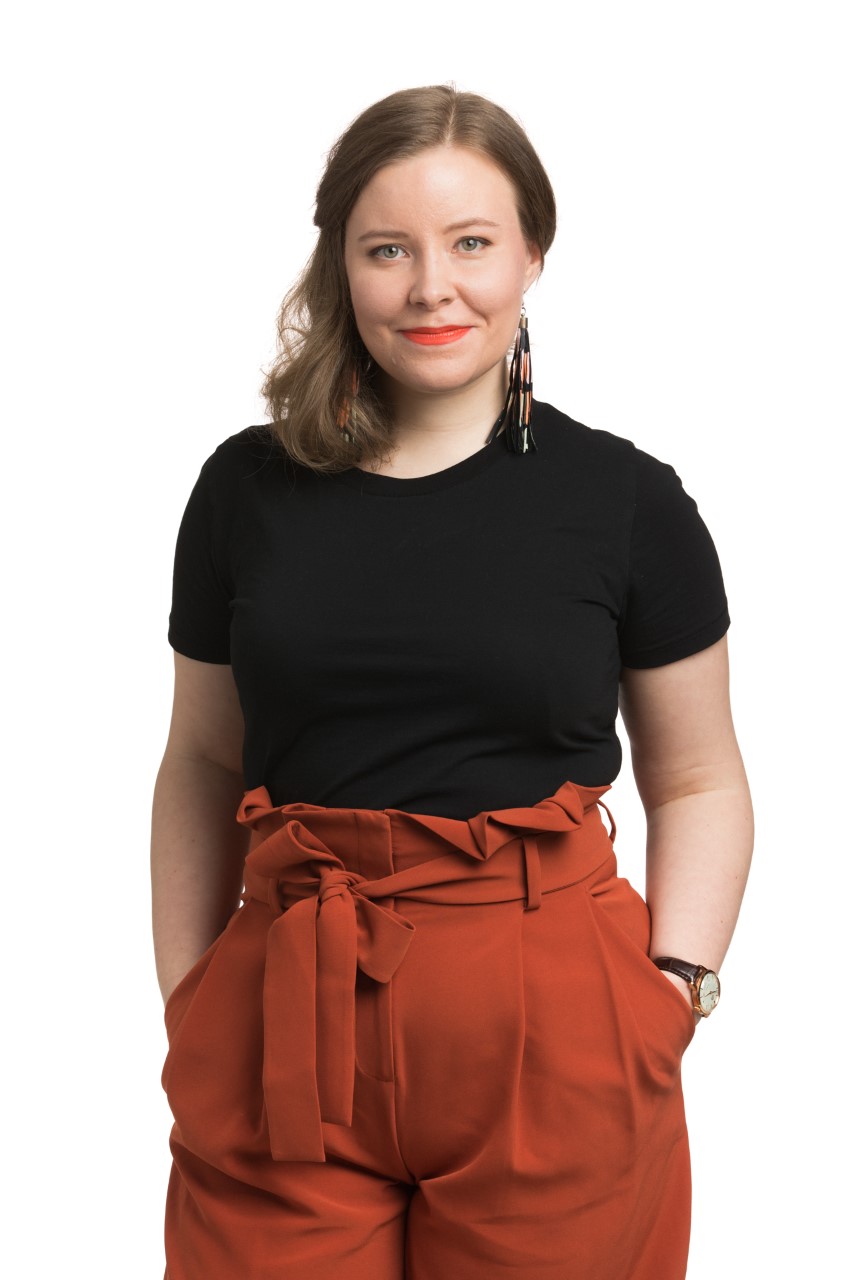 Jussi Merikanto
Jussi is an artistic director, producer, and professional opera singer. Jussi's previous master's degree is from Sibelius Academy's opera department, and he has also studied social sciences at the University of Turku. Currently, Jussi works as an opera singer at the Finnish National Opera and Ballet, where he has been working for 12 years. Since 2011, Jussi has been the artistic leader of the Christmas music festival Music for Christmas Nurmes, where he has persistently worked to develop and diversify the festival's programming. At the moment, Jussi works as a freelance producer in opera-related projects. The best aspect of the Arts Management studies for Jussi has been broadening his understanding and knowledge of cultural phenomena and research. Like everyone else introduced, Jussi too emphasizes the importance of his classmates. He thinks the inspirational people around him have pushed him to be more creative in his thought processes and planning.
After his Arts Management studies Jussi wishes to find an innovative way to combine his unique skillset of a long career in the opera field with his studies and experience as a producer. He also hopes to take part in developing the classical music industry and its organizations.
A culture tip suitable for corona times from Jussi: Nature has always been a source of inspiration and energy for artists. Being in the nature helps you in many ways, for example, by reducing stress. "There is no performance pressure when you are out in the nature", Jussi says. He also has a book recommendation to suit the corona times, Boccaccio's Decamerone, that dates back to the 15th century. "Its storytelling is captivating still in the modern day."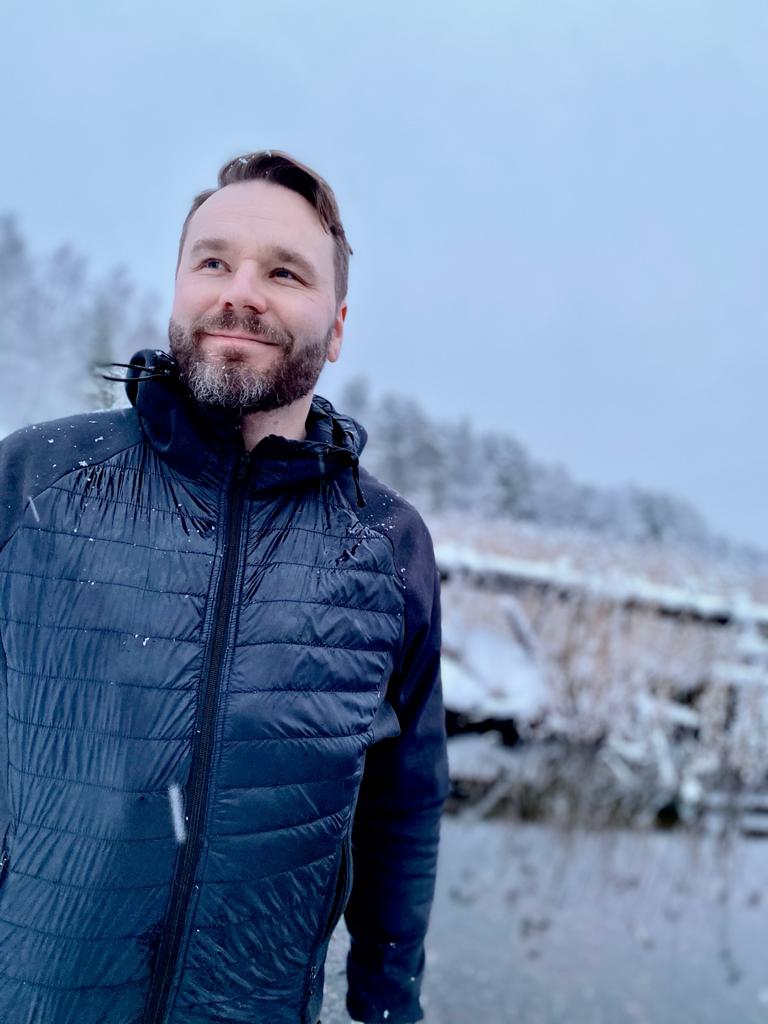 The AM Times
Have you ever wondered what arts management is and what's its role in promoting sustainability, diversity and equality? Join us for a peak behind the curtains and learn from arts managers themselves!
This blog is a space for current arts management topics featuring students' opinion pieces and reflections, interviews with field professionals from around the world, and occasional guest posts.
Latest posts
---
---
Follow blog