Introductions of 2019 Arts Management students
In the coming weeks, we will introduce some of the students currently studying in the Arts Management programme. The application period to become a part of the next generation of the Master's Degree Programme in Arts Management, Society and Creative Entrepreneurship is now open until February 24th, 2021!
First, we will introduce Suvi Ahoniemi and Carly Markkanen.
Suvi Ahoniemi
Suvi is a cultural producer, a PR specialist, and an entrepreneur. Before entering Sibelius Academy, Suvi did two rather different bachelor's degrees from each other: French philology at the University of Helsinki and Hospitality and Event management at Haaga-Helia University of Applied Sciences. She founded her own production company Ulappa in 2016, and it has allowed her the freedom to work with a variety of customers such as Yle Drama, The Cable Factory, The City Theatre of Espoo, Left Alliance, and Meriteatteri. To Suvi, the best thing about her studies at SibA has been the ability to deepen her knowledge in the societal context of the culture field and understanding its more complex phenomena – and of course, getting to know her dear classmates. In the future, after the AM studies, Suvi wishes to be capable of leading a bigger cultural organization and strengthen emotional intelligence through art in our society.
A culture tip suitable for corona times from Suvi: "Anu Silfverberg's recent book Sinut on nähty (You have been seen) articulates in astonishing accuracy the power of the gaze and the process of identification through the arts. Whose stories are told and in which way, and why does it matter so, so much? This is a must-read – intelligent, thought-provoking and funny."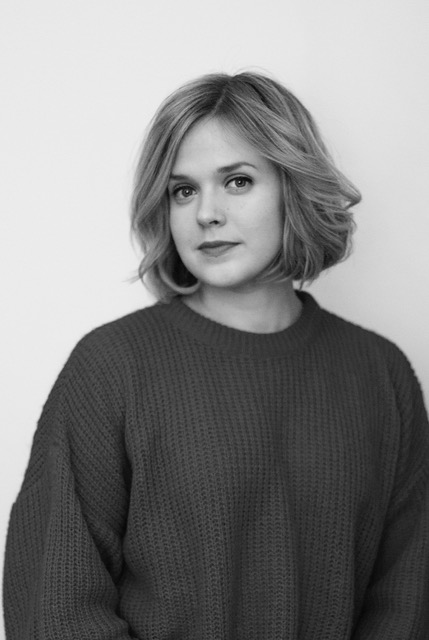 Carly Markkanen
Carly is a professional musician and arts freelancer. Before her studies at the Sibelius Academy, Carly has a master's degree in French Horn performance from the Royal Academy of Music in London. Her career portfolio in the arts includes working as a freelance performer, workshop leader, teacher, and researcher. Carly says the best thing about the Arts Management programme is how the course provides an excellent education in arts management from both practical and academic perspectives. "We have enjoyed courses from a great team of lecturers and international guest professors and I've also learned a lot from my fellow classmates, who all have a range of experience in different fields," Carly says. After graduating from the arts management programme Carly looks forward to applying the newly gained skills and knowledge in her career, developing some of the projects she has started during the course of her studies, and embarking on new ones. Carly has also recently founded an association with four of her classmates, Selkokulttuuri ry, for producing events in simplified Finnish language. She looks forward to being able to produce a varied programme of arts events for the association when the Covid restrictions are over.
A culture tip suitable for corona times from Carly: The next cultural experience I am looking forward to in these unusual times is Dream, an online experience inspired by Shakespeare's Midsummer Night's Dream created by the Royal Shakespeare Company, Manchester International Festival and the Philharmonia Orchestra.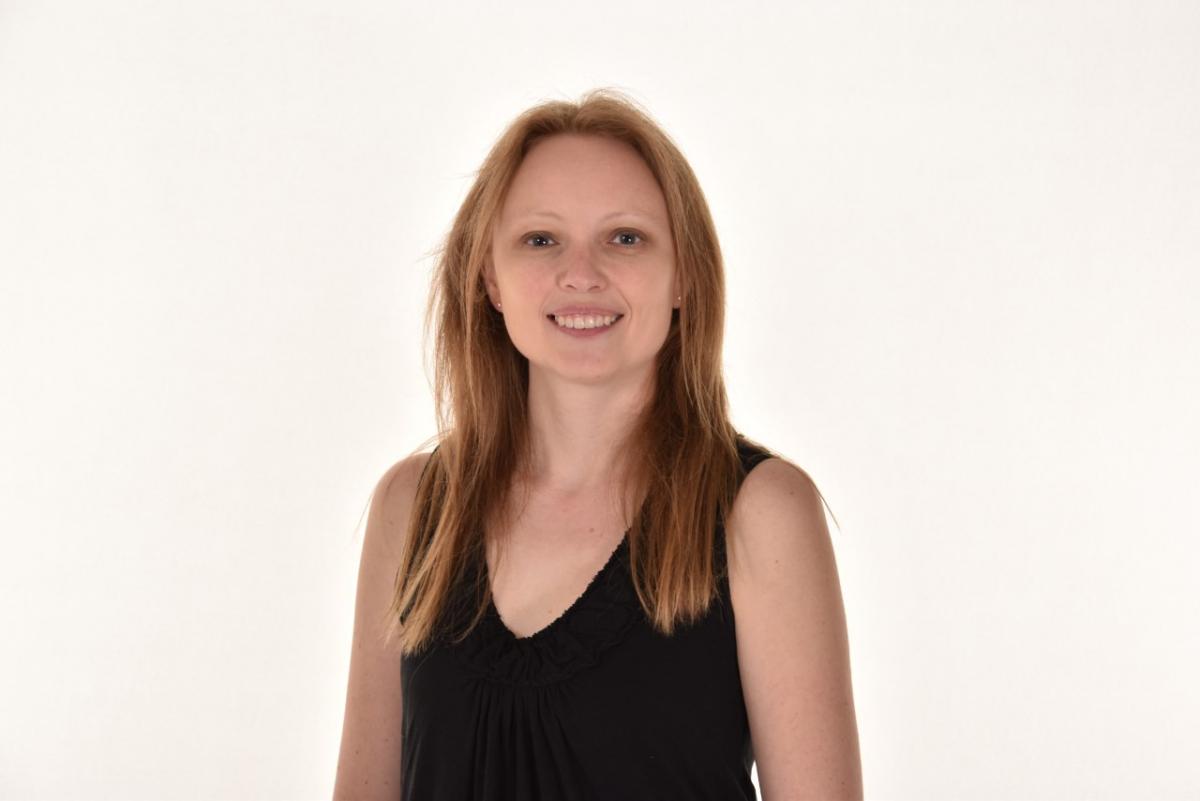 The series of arts management student introductions is written by Meri Jaakola, also an arts management student from the 2019 generation.
The AM Times
Have you ever wondered what arts management is and what's its role in promoting sustainability, diversity and equality? Join us for a peak behind the curtains and learn from arts managers themselves!
This blog is a space for current arts management topics featuring students' opinion pieces and reflections, interviews with field professionals from around the world, and occasional guest posts.
Latest posts
---
---
Follow blog