Jamie MacDonald investigates emotions in stand-up comedy
Interviewing doctoral candidate Jamie MacDonald, whose background is in performance, stand-up comedy, theatre and larp.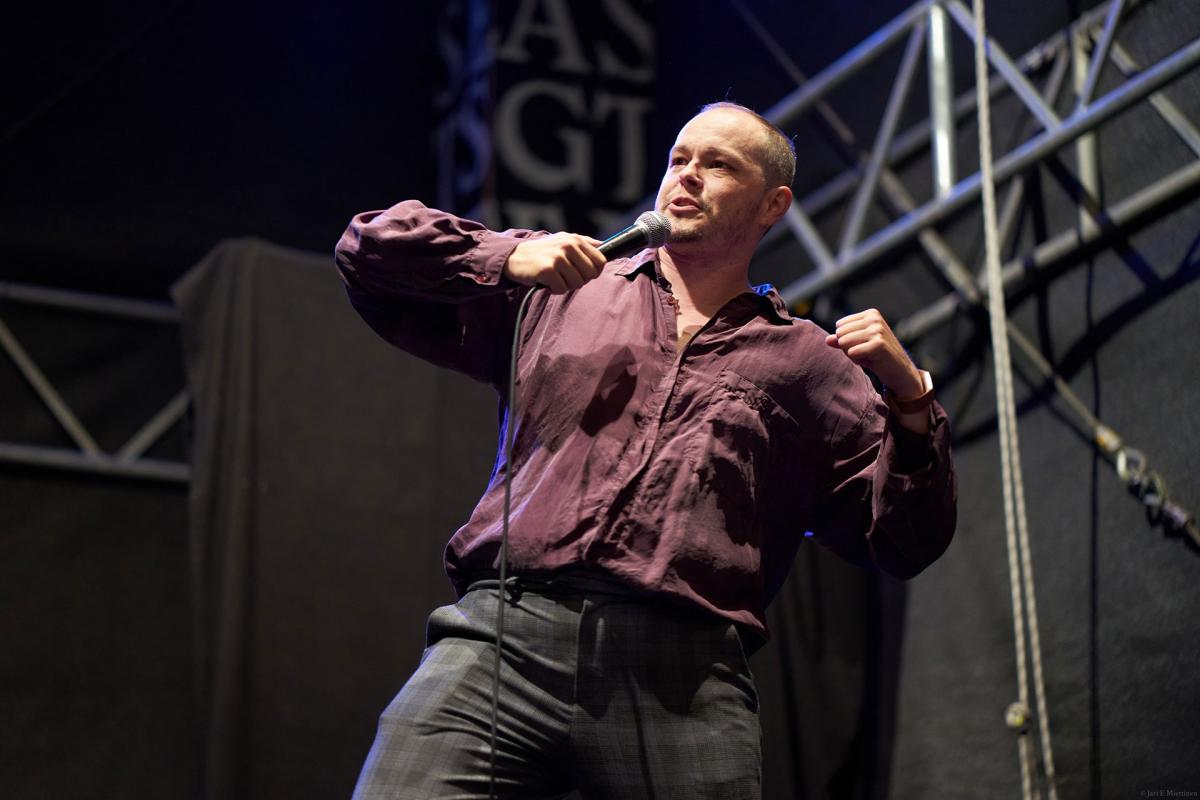 What is the topic of your doctoral research?
Investigating the production and exchange of emotions in the situation of stand-up comedy; in particular, when the performer is transgender.
What drew you to pursue doctoral studies?
Finishing my Masters degree, I realised that there was quite a lot of exploration still to be done in stand-up comedy from the point of view of performance studies. I also have a soft spot for academic environments in general, and I like that a PhD affords me a fairly delineated frame in which to explore a specific question.
What does artistic research mean to you?
It means bending and relaxing a lot of knowledge we already have about knowledge production and knowledge value.