Of Various Tongues
"Of Various Tongues" is a longform experimental sound work that Nyokabi Kariũki uses to explore the complexities of post-colonial African identity. "Colonialism and its aftermath have created a generation of us who have had to reconcile with hybrid, and in some way, fragmented, identities," she writes. Kariũki is one of the artists-in-residence of Research Pavilion #5.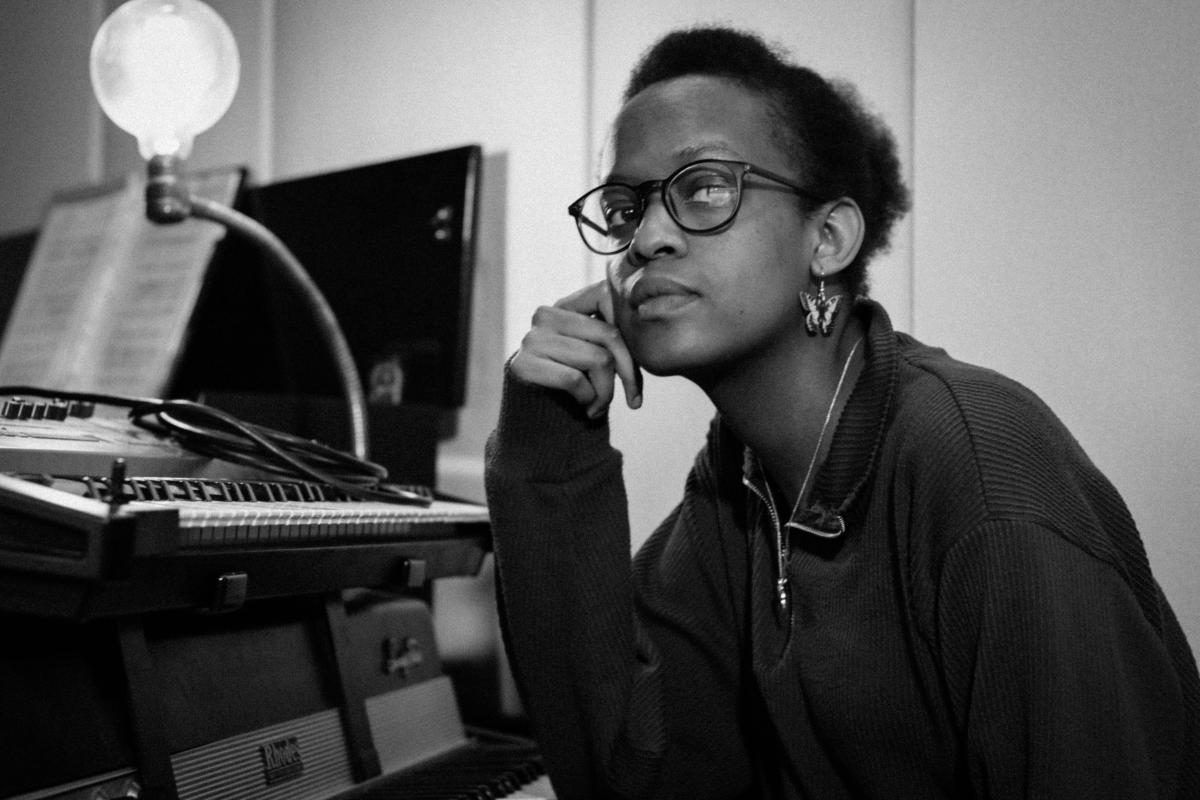 Experimental sound work project
I have often called myself "a child of various tongues" as I grew up in Nairobi, Kenya, but have a strange and fragmented relationship to the languages and dialects that are a part of my upbringing: understanding but not speaking my ethnic languages, developing code-switching tendencies to avoid being bullied or looked down on due to societal stigmas and classist, racial biases; but also, it has led me to develop my own fascination with language; in the literal sounds and cadences of different speech; as well as the way different languages offer unique lenses with which to view, and make sense of, the world.
My project lends itself to the theme "puzzled together" in quite an intriguing manner. I am interested in creating a longform sound work that is piecing together multiple languages that have been a key part of my identity. As someone born and raised in post-colonial Kenya, languages have been a fascinating way to inquire and reflect on how colonisation and its aftermath have impacted the way that we see ourselves as people in the world; and in the context of our heritage.
Artist profile
Nyokabi Kariũki is a Kenyan composer, sound artist and performer. Her sonic imagination is ever-evolving, spanning across various genres from classical contemporary to experimental electronic music, sound art, pop, film, (East) African musical traditions and more. She performs with the piano, voice, electronics, and on several instruments from the African continent. Nyokabi's work has been described as "deft" (The Quietus) and "transcendent" (The Guardian), with Bandcamp highlighting seeing her as "becoming a crucial voice in contemporary composition and experimental music." She seeks to create meaningful and challenging art, illuminated by a commitment to the preservation and reflection on African thought, language and stories.
Nyokabi Kariũki's Research Pavilion residence will take place in HIAP Suomenlinna from 17 April to 17 July 2023.