Summer Academy for Artistic Research 2023
Summer Academy for Artistic Research (SAAR) is a joint Nordic project between the partner countries Finland, Sweden, and Norway.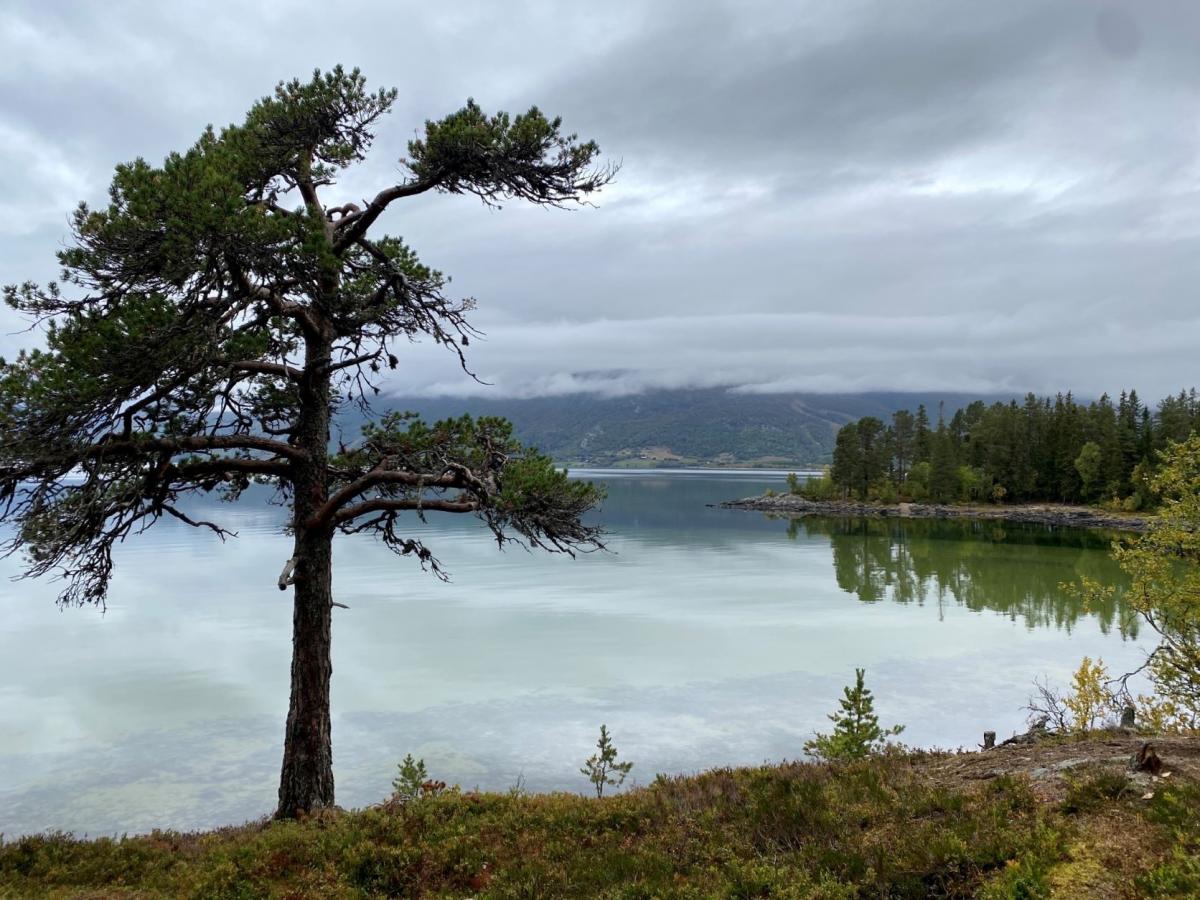 Summer Academy for Artistic Research (SAAR) is a joint Nordic project between the partner countries Finland, Sweden, and Norway. The SAAR network is coordinated by Uniarts Helsinki and governed by a joint Nordic Steering Group.
The next edition of SAAR will be arranged 12–19 August 2023 in Norway. The host of the event is The Norwegian Artistic Research Programme, which is part of the Norwegian Directorate for Higher Education and Skills.
Read more about the Nordic SAAR network here.
The Nordic summer academy provides a supportive setting where PhD candidates and research fellows in artistic research from all fields can collaborate, present their on-going artistic research, and receive feedback from peers and experienced tutors from leading academic art institutions. The aim is to reflect the international diversity and scope of artistic research and to provide a stimulating intellectual environment. SAAR will bring together up to 18 artistic researchers and 9 supervisors. The activities take different forms of intense conversation, supervision, and shared practices. The summer academy is based on the participants' projects and activities are centered around their projects as well as questions/thoughts generated by this specific context.
Venue: Raulandsakademiet
SAAR will take place at Raulandsakademiet on 12–19 August 2023. The theme for this year's summer academy will be time/tid/aika in a very broad sense.
Raulandsakademiet is a course center for craftsmanship, a hostel, and a museum. The building also hosts a campus for the University of South-Eastern Norway. Rauland is a small village in Vinje municipality in the Telemark area in Vestfold and Telemark county. The village is located at the foot of Hardangervidda, between 700 and 1000 meters above sea level, 210 km from Oslo and 316 km from Bergen.
Read more about the venue in Norway
Practical information
6 candidates and 3 supervisors from each of the three partner countries will get the opportunity to attend the summer academy. Each network institution will choose their participants. Each institution is responsible for the participation fee (accommodation) and travels of their participants.
Please note that all participants are expected to be present during the whole week.
Each institutional member of the SAAR network chooses their participants internally.
Key dates
15 March 2023: NARP receive information about who will be offered the opportunity to participate
25 May 2023: Deadline for handing in bios and research descriptions
23 June 2023: Launch of program, participant list, bios, research descriptions, and overview of activities.